16 October 2019
BJL launches US security firm in UK with TV ad campaign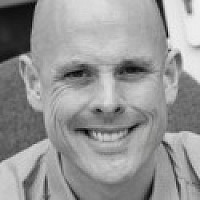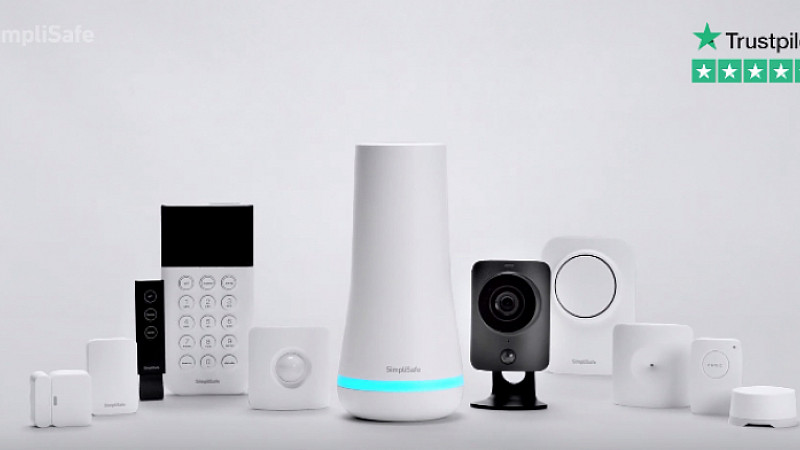 Manchester agency BJL has launched the first above-the-line TV campaign in the UK for home security brand SimpliSafe.
BJL was enlisted to introduce the brand to a British audience following its success in the US. The advert welcomes the viewer to a family home and shows how SimpliSafe can "blanket" them with the protection of its leading home security system.
It will be aired during primetime key television spots including Coronation Street, Jonathan Ross and The Chase, and also run across SimpliSafe's social channels. The ad comes after the brand's six-month soft launch, as well as SimpliSafe extending its marketing channels with investments in radio, podcasts and print publications.
Jonathan Wall, SimpliSafe's UK General Manager, said: "As a new brand to the UK market, it's only right that we shout about the launch with a TV ad. We want to build on what the US has created with its simple to install and manage, no contract monitoring and engineered to protect ethos, ultimately highlighting how SimpliSafe is the perfect fit for British homes too.
"Our marketing strategy is working to a full channel approach with a strong customer services team on hand. We have exciting plans for 2020 and we are looking forward to seeing what it brings."