30 October 2019
BJL hires former Head of Heinz Brands UK as Business Director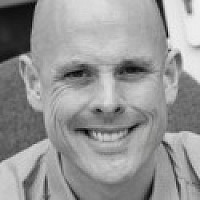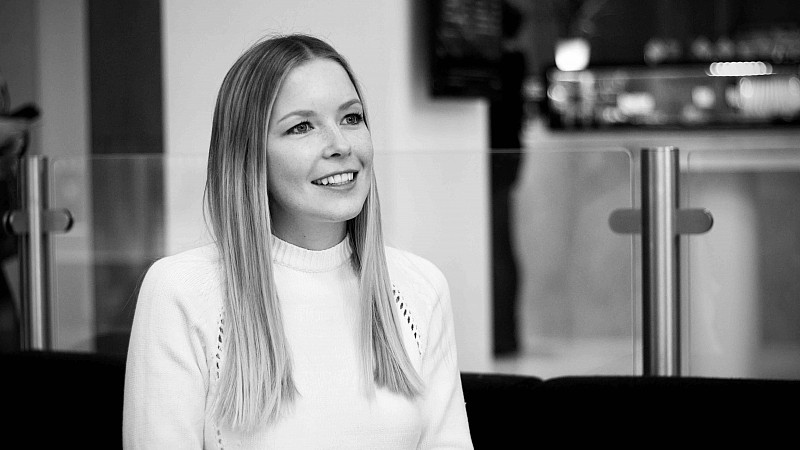 Integrated creative agency BJL has appointed Lucy Pritchard, the former Head of Heinz Brands UK, as its Business Director.
The position is based at BJL's Manchester head office and will have responsibility for several of the agency's consumer brand accounts. Pritchard began her career as a marketing graduate at Heinz in September 2008 and spent more than 10 years working across the food group's brands in London.
In January 2018, she was appointed Head of Heinz Brands UK, with responsibility for all Heinz brands in this country. She left the following January.
Nicky Unsworth, CEO of BJL, said: "Throughout her time at Heinz, Lucy has demonstrated that she is an extremely talented brand manager who strives for great results. We are delighted that she has joined our team at BJL where she will play a key role in driving growth for our clients and our agency."
Pritchard added: "After more than a decade at an iconic company like Heinz, I'm excited to be making the switch to the agency world by joining BJL. The vision and ambition of Nicky and the team at BJL made it clear this was the right agency for me, and I look forward to working with its fantastic people and clients."
BJL employs 75 staff across offices in Manchester and London and has expertise in brand strategy, advertising, content production, PR, social media and CRM.
In February 2019 the agency was acquired by Dentsu Aegis Network, a global media, digital and creative communications company operating in 145 countries.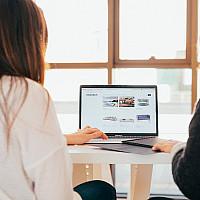 Submit your information for the Top 50 Integrated Agencies ranking
We'll need your details by November 4th