13 September 2019
US Behavioural Scientist joins York comms consultancy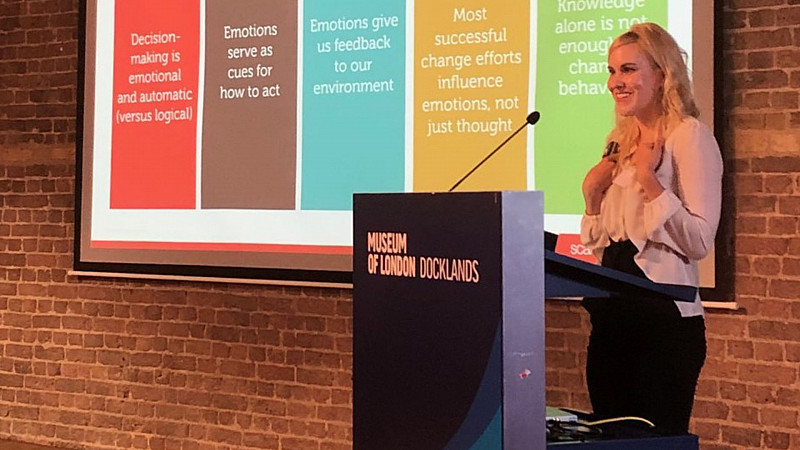 York agency, scarlettabbott has appointed Lindsay Kohler as its Lead Behavioural Scientist.
She joins the internal communications and engagement consultancy from Benz Communications in San Francisco. Prior to that she spent 6 years as Communication Analyst at Nordstrom.
Her specialism is applying behavioural economics to improve employee engagement.
"The role of internal communications is vital for driving organisational change but for too long in many businesses, the IC function has struggled to get beyond the perception of a post room," she explained.
"Deep scientific understanding of what motivates people to act combined with internal communications best practices is the key to unlocking real and sustainable change that transforms employee engagement and, in turn, the bottom line.
"Scarlettabbott is absolutely championing the significance of behavioural science and, with that understanding, we can help our clients discover the most effective narratives and channels to engage their people."
Director and Co-Founder Rachel Thornton added:
"Increasingly, our clients are looking for new and innovative change solutions that can also demonstrate intrinsic value to their leadership teams.  We know that behavioural economics are a key driver of impactful communication in the evolving world of work.
"We are extremely excited to have Lindsay on board. Her wealth of expertise is an incredible asset to the team and will prove a major strategic advantage to our clients."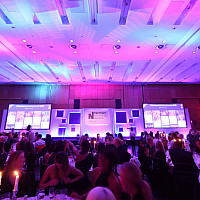 Get your entries in for the Northern Marketing Awards
The extended deadline for the showpiece industry awards is Friday 13th September