11 September 2019
Sunderland agency dodio moves to accommodate growth plans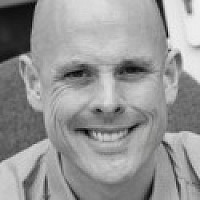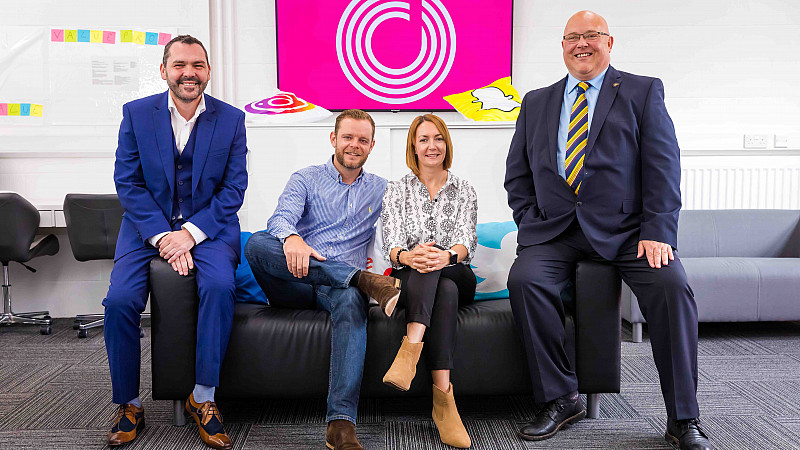 Sunderland marketing agency dodio, which works with clients including the NHS, has moved into new, larger premises to accommodate its expanding team.
The full-service agency, which was founded by couple Chris and Senga Kean in 2015 and has a headcount of five, received support from Sunderland City Council for the move to the North East Business & Innovation Centre (BIC).
Senga Kean said: "The past year has been by far our busiest and most exciting. While our in-house skills mean we continue to deliver stand-alone website projects, graphic design and content generation - we've carefully maintained our focus on delivering strategically crafted, well-rounded marketing plans to our ever-growing list of clients.
"We've moved twice, each time to a larger and more prominent location as we've grown our team. As a hub for business growth in the region, the BIC is the perfect place for us, so we're delighted to take up such a prominent position on the site.
"The support we have received from Sunderland City Council has been critical to our growth. It gave us the confidence to take on new members of staff, invest in equipment and office space and ultimately improve the product and service we offer."
Councillor Graeme Miller, leader of Sunderland City Council, added: "dodio is a fantastic success story for the city and is a great example of what can be achieved through hard work and determination.
"To grow at such scale in such a short period of time, shows just how far Chris and Senga have come since launching the business. This latest move is sure to strengthen the business even further, and I wish them every success as it continues to grow and innovate from their base here in Sunderland."