17 September 2019
Soup Creative creates a stir with paddleboard launch campaign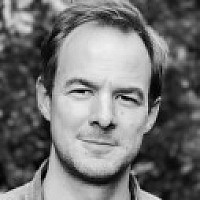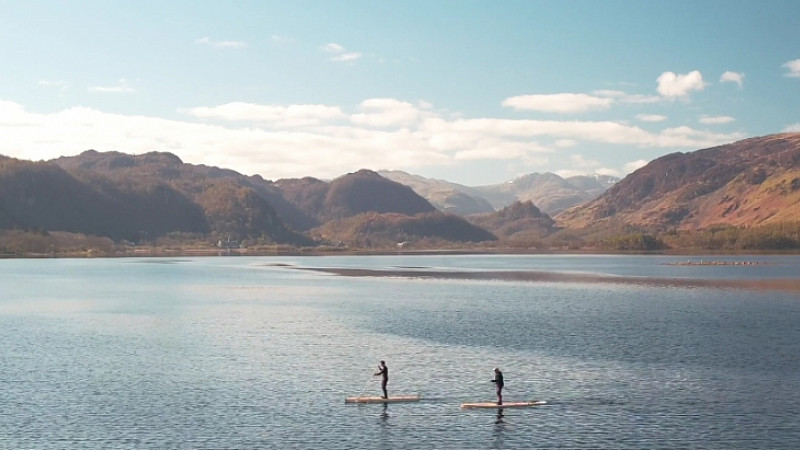 A Chester video production agency has worked with a Cornwall-based surfboard company on the launch of a range of handcrafted wooden paddleboards.
Soup Creative's promotional film is the work of its creative director, Stewart Macfarlane.
The Otter paddleboards, made entirely from wood, start from £7,500.
James Otter, founder of Otter Surfboards, said: "Otter Surfboards has evolved from my desire to marry a passion for wood as a material with my passion for surfing, in search for a surfboard with minimal environmental impact."  
Soup celebrates its 10th anniversary this month.
Macfarlane said: "This is something genuinely close to me, having actually gone through one of the surfboard workshops I understand the care and effort that has to be poured into one of Otter's boards so naturally I wanted to do the same with the film."