25 September 2019
Social Communications appointed by social housing firm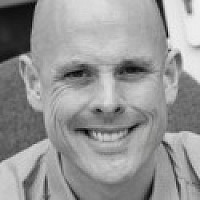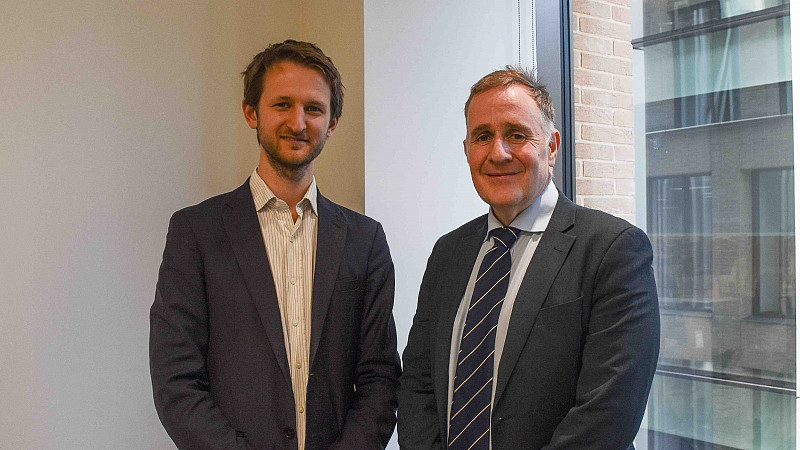 Manchester-headquartered Social Communications has been appointed by a social housing firm to help promote its impact in the supported housing sector.
Triple Point Social Housing REIT plc aims to improve the lives of vulnerable people across the UK by meeting the critical demand for specialised supported housing.
It appointed Social Communications to showcase the value it creates within the social housing sector, while profiling its partnerships with housing associations.
Max Shenkman, Head of Investment at Triple Point Social Housing REIT plc, said: "We wanted to work with a team who share our passion for social housing and can help us get our message out in a way which resonates with a range of audiences, from residents to investors.
"Our investments are improving lives for the better, and Social has a great track record of telling these human stories."
John Quinton-Barber, Group Chief Executive at Social, added: "Improving lives is in Social's DNA. Triple Point Social Housing REIT is unlocking much-needed funding to build more and better specialised supported housing for the people who need it most.
"We're proud to give power to their elbow and to draw on our experience with the sector to bring their story to life."
Social Communications was founded in 2012 and now employs 37 staff across three offices.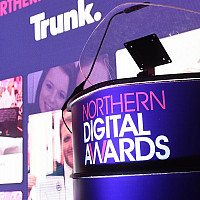 Entries for the Northern Digital Awards are now open
The event returns to Leeds on Thursday 30th January