19 September 2019
Silicon Valley tech giant sponsors Grimsby Town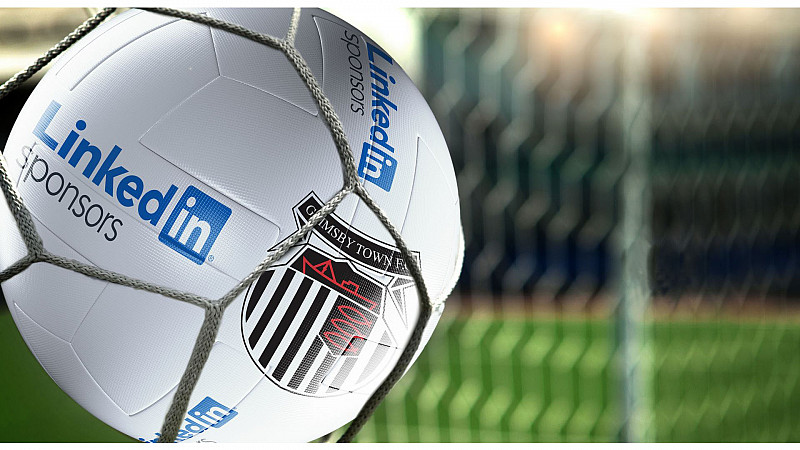 LinkedIn has made its first foray into football sponsorship, by partnering with Grimsby Town.
The move is part of a wider Grimsby-focused initiative, to help people access new jobs and careers in an area which has high unemployment.
The season-long sponsorship will feature "job takeovers" where current job roles will be publicised in the match day programmes, at food vendors and even in the toilets. There will also be a permanent LinkedIn lounge, with job advertisements.
It will also establish a pop-up pub, "The Linked Inn"  where fans can meet recruiting businesses during an "after-work drink."
"We believe that when people come together, we create opportunity and change lives for the better," explained Darain Faraz, Head of Brand, LinkedIn.
"There are few sports which unite a community quite like football, especially in Grimsby where the club is the heart of the town. We hope this sponsorship demonstrates the power of community in securing job opportunities."
Free match tickets will be offered to job seekers.
"The club has always supported the local community and vice versa. With LinkedIn's sponsorship we can use the club ground as a platform to highlight the job opportunities available in the area," explained Grimsby Town FC Manager, Michael Jolley.