13 September 2019
North West crypto mining firm appoints Wentworth PR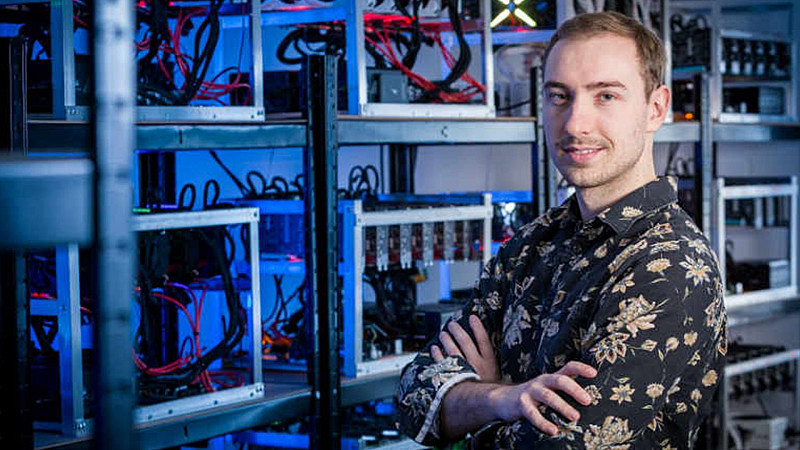 Easy Crypto Hunter has appointed Wentworth PR to support its growth.
Founded by Josh Riddett in 2017, the company turned over £840k in its first year. The company makes machines which provide the computer power to enable mineable tokens to be exchanged between two parties.
Owners plug the machines into a normal UK plug socket, connect them to the internet and leave them running 24/7, effectively renting out the power of their machines.
"Josh has a clear understanding of how PR can take the business to the next level and we are excited to help him achieve the results the business is aiming for," said Wentworth's Alex Duckett.
The Manchester agency will work on PR across local, regional, national and trade press.
"Alex's passion and ambition mirrors Easy Crypto Hunter's and I'm excited to embark on this PR journey with him," said Riddett.
"Easy Crypto Hunter has seen tremendous growth since being founded and I am looking forward to seeing further growth, with Alex and Wentworth PR playing a key role in helping us achieve it."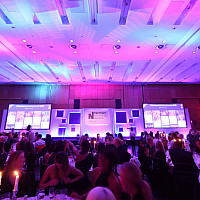 Get your entries in for the Northern Marketing Awards
The extended deadline for the showpiece industry awards is Friday 13th September