20 September 2019
Kids Insights launches Asia Pacific operation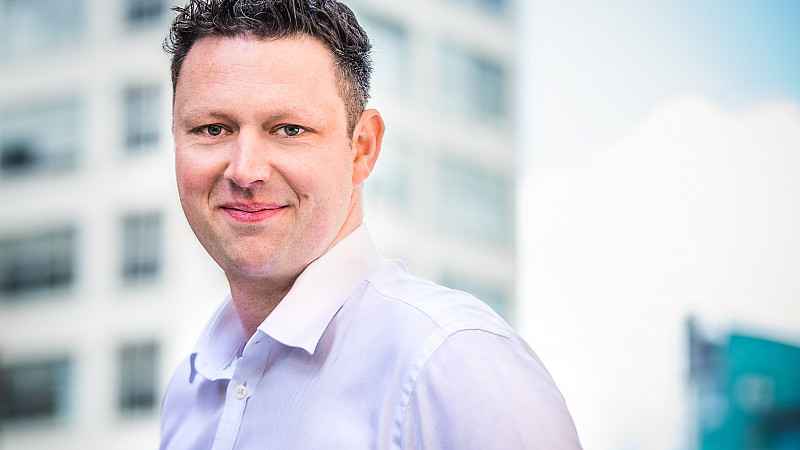 Manchester-based Kids Insights has announced further global expansion, with Kids Insights India.
It follows the move into Germany, France Italy and Spain earlier this year.
The India operation will survey 410 children in the country each week - or 21k each year.
That means the company will be able to offer "real-time market intelligence" from more than 105k children every year across 3 continents.
"We are delighted to be continuing our global expansion. The launch into India is particularly exciting as it is a market that is going through a phenomenal transformation and digitalisation," said CEO, Nick Richardson. 
"Working closely with our local partners and Kids Insights global offices, Kids Insights India will be able to help clients understand the dynamics of the Indian children's ecosystem, help them define their audience, measure and evaluate the success of campaigns and ultimately improve their return on investment."
The first set of results form India showed that children were becoming more digi-centric and how this trend can originate anywhere within the kid's ecosystem, increasingly from the likes of WhatsApp, Facebook, and TikTok.
The Amazon Echo, which first launched in Q4 2017, is owned by 37% of children who own a smart speaker in India and is the most popular brand overall. 56% of kids are using their smart speakers to listen to music, while 27% are using them to access the news.
Kids Insights have partnered with Asia-Pacific digital media company, TotallyAwesome as part of the launch.
"There is no doubt that the kid's ecosystem in India is changing at a phenomenal pace and therefore having access to reliable and real-time market intelligence has never been more important. I am delighted to see that Kids Insights is now available to companies who are active in the Indian market," added Kunal Mukherjee, Country Director of TotallyAwesome.