20 September 2019
Flow Creative wins Manchester City Council Christmas brief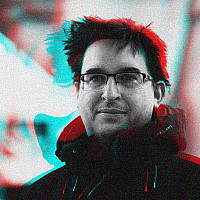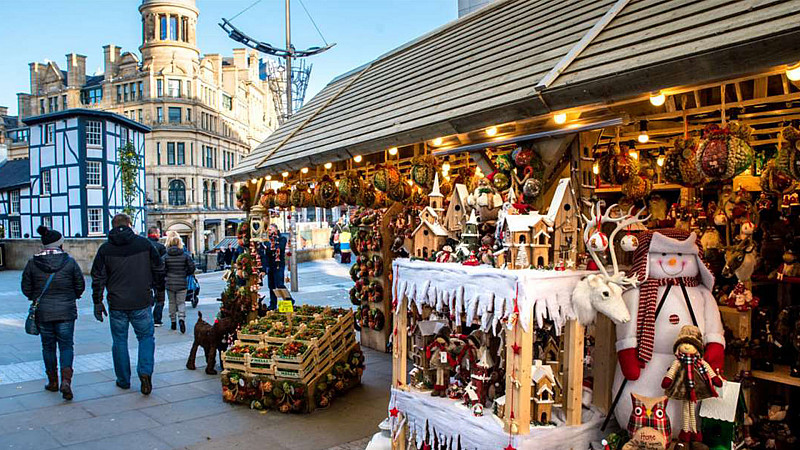 Flow Creative has been appointed to handle Manchester City Council's Christmas campaign.
It won a competitive pitch to work with the council's in-house design studio, MFour.
"We've been aware of Flow since the studio opened a few years ago and have been really impressed by the style and variety of their animation work. So when we were approaching studios to partner for this year's Christmas campaign they were one of our clear targets," said Chris Jennings, MFour's Creative Lead.
"The concept and the approach they outlined in their proposal was exceptional and we felt it was a perfect fit for this year's Christmas campaign."
In recent years, the advertisement has been revealed during Manchester's Christmas lights switch-on.
"The Manchester Christmas animation is such an iconic project, the whole team were really excited to pitch for it and delighted to win the work," added Flow Founder and Creative Director, Karl Doran.
"When we saw the direction the creative was going in, based on this year's design for the Christmas market mugs, we were even more keen to work on the project with MFour. Stylistically it's really cool and totally different from previous years.
"We can't give much away at the moment but I can say that there's a Scandinavian folk art influence."