16 September 2019
Context PR appointed by fintech firm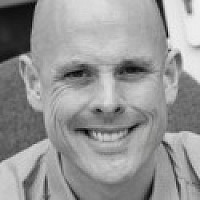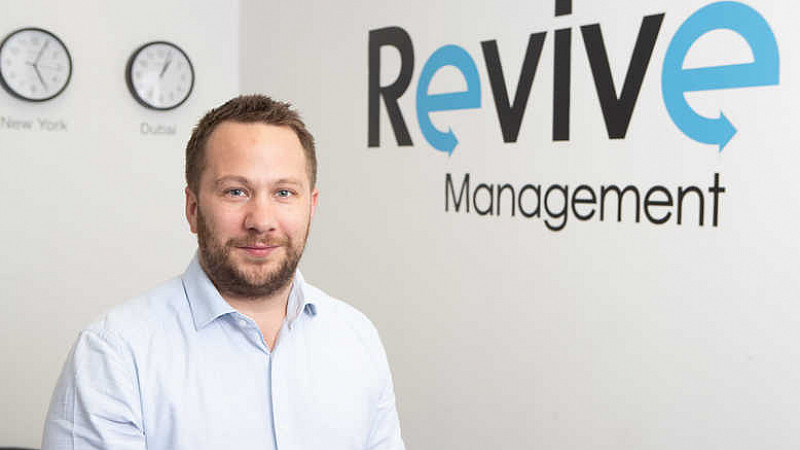 Macclesfield's Context Public Relations has been appointed by fintech firm Revive Management to develop and deliver its social media strategy.
Revive specialises in billing and payments solutions, incorporating SMS and email reminders for due and overdue bills, as well as a self-service payment tool. 
The company's communication platform delivers more than two million messages per day and is used by businesses serving more than 95% of the UK population, including EDF Energy, Siemens, AA and E.ON.
Context will be responsible for delivering a comprehensive social content strategy, promoting new and existing partnerships and expanding Revive's online profile.
Context MD Frank Smith said: "Revive Management has established itself as a trusted provider of payment applications and we are looking forward to working with the team as they expand their already impressive client portfolio."
Tom Pugh (above), Client Services Director at Revive Management, added: "This is an exciting time for Revive Management. We already provide payment solutions to industry-leading companies and we're looking forward to working with an experienced partner to help further raise our profile.
"Context is knowledgeable about our sector and able to build a social content programme that fits with our goals. We look forward to seeing the results."