12 August 2019
Taylors of Harrogate launch £2m ad campaign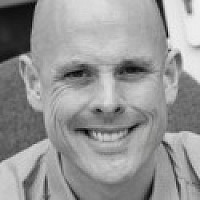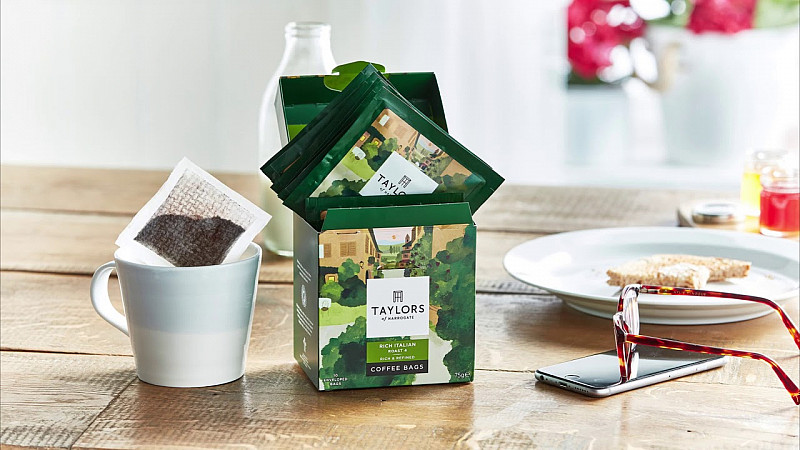 Taylors of Harrogate have launched a £2m campaign to shine a spotlight on the "genius invention of coffee bags".
The multi-channel campaign 'Why didn't we think of them before?' was created by Lucky Generals and leads with a TV ad, airing in 60, 30 and 10 second cut downs. They feature a number of comical scenarios where the idea of coffee bags was scuppered throughout history.
The TV campaign will be supported by a range of shopper marketing, out of home, digital, PR and sampling activity at music festivals and train stations across the country this month.
Since their launch in November 2016, Taylors of Harrogate has grown to the number one brand in coffee bags.
Kelly Wright, Senior Brand Manager for Taylors of Harrogate said: "Coffee bags are proof that consumers don't need to compromise to enjoy proper coffee, but not enough people know they exist. We're really excited to be championing Taylors coffee bags through this campaign, enlightening millions about this game changer of a product.
"We don't take ourselves too seriously at Taylors. This campaign is funny, disruptive and self-deprecating, asking the question we've been asking ourselves for almost three years. We hope everyone loves it as much as we do."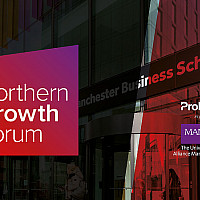 Join our exclusive half-day event for business leaders
Register your interest to attend the Northern Growth Forum