08 August 2019
JOE partners with Paddy Power for Liquid Football show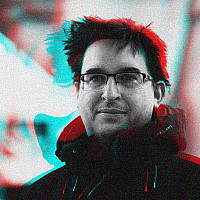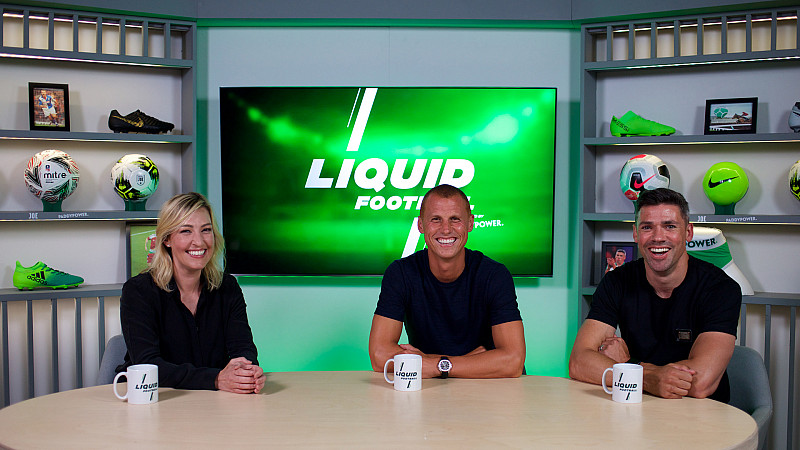 Kelly Cates is to present a weekly long-form sports show, Liquid Football.
Produced by JOE in partnership with Paddy Power, it will also feature Jonathan Walters, Wayne Bridge and Steve Sidwell, amongst others.
"Football has been JOE's heartland from day one, and this show is yet another step in underlining our dedication to the best in football content and journalism," explained Simon Clancy, Liquid Football Lead Producer and Head of Programmes at JOE.
"In our lead host - we've signed the best in the business in Kelly Cates - a hugely renowned and admired broadcaster who will tie the show together like no one else can. Put simply, there is nothing out there right now like Liquid Football and we have a real dream-team at the helm."
The first show airs this week and follows Swanny's Cricket Show,House of Rugby and Boys Don't Cry with Russell Kane.
"We are very excited about Paddy Power's partnership with JOE and their latest venture in sports content. It is fantastic for Paddy Power as it allows us to bring our brand to football fans through JOE's multiple digital and social channels with a brand new show that will be dripping with insight, sharp wit, and agenda-setting football chat," added Paddy Power Marketing Director Michelle Spillane.
"Liquid Football is a unique content proposition in the football entertainment market, and we're delighted to be part of this innovative new format."
The publisher has invested in production studios in Manchester, but confirmed that the show would be made in London.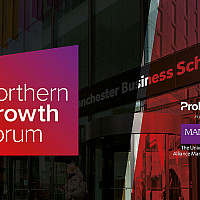 Join our exclusive half-day event for business leaders
Register your interest to attend the Northern Growth Forum