22 August 2019
Hollywood actor shoots sofa sequel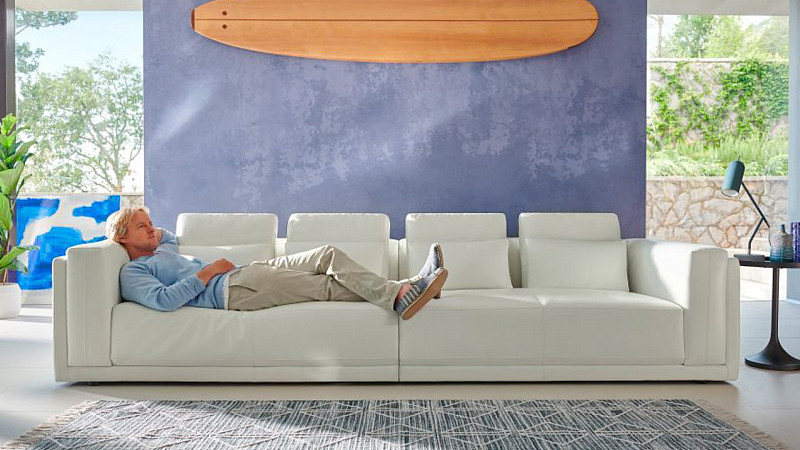 Sofology has joined forces with actor, Owen Wilson, in a new advertising campaign.
The Marley & Me and Wedding Crashers star originally signed up for the Greater Manchester brand in 2017.
This time he appears in an "LA-esque" home with a canine companion to instill the importance of "feeling happy, comfortable and 'at home on a sofa you love.'"
"It's nice to be working with Sofology again and it's cool to build on what we did last time and play around with these a bit more. What better way to spend a day than taking it easy on a comfortable sofa?" he said.
The creative agency for the ad was Alpha Century. Media agencies were MediaCom and 7stars.
"We are delighted to have teamed up with Owen again. He's the perfect fit for us as he lives and breathes relaxation - he's the King of Chill! This time around, we have directed more emphasis on the features of Sofology's products, perfectly summarised by Owen who effortlessly translates the significance of feeling at home on a sofa you love," added Jan Duckworth, Head of Marketing at Sofology.
The ad will air on television and across digital. This will be followed by a series of exclusive social films.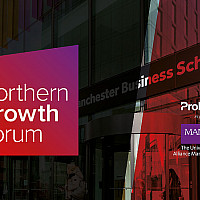 Join our exclusive half-day event for business leaders
Register your interest to attend the Northern Growth Forum