12 August 2019
First4Lawyers launches multi-million pound campaign created by BBC duo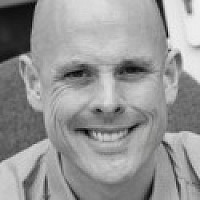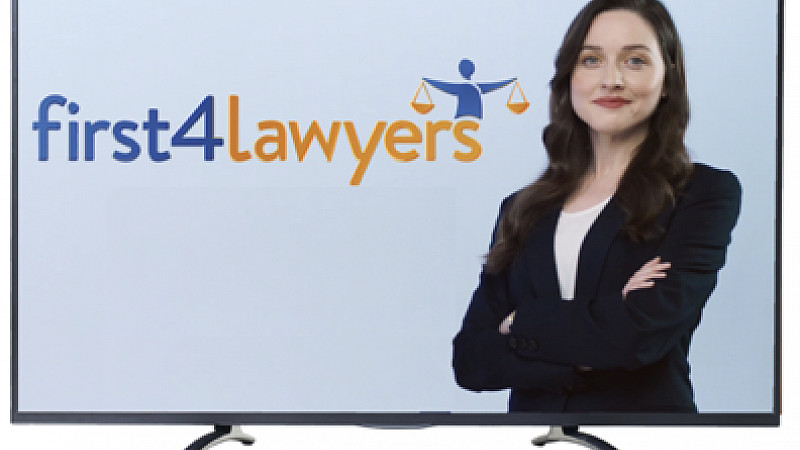 Huddersfield-based First4Lawyers, the UK's largest independent legal marketing collective, has launched its biggest TV advertising campaign with a series of new adverts.
The 'Second to None' campaign was created by James Cross and Tim Jones, who head up BBC Creative in the North, and have produced adverts for brands including Aldi, Bang & Olufsen, Typhoo Tea, BBC and Johnson & Johnson.
The team also included Hollywood-based BAFTA nominated director Chris Cottam, who has directed commercials for high-profile brands including Umbro, Kleenex, Typhoo, Skoda and Umbro.
The multi-million pound consumer campaign will see four 30-second adverts with supporting 10-second adverts. These will be broadcast over 320 times a day across 150 TV channels including ITV, C4 and Sky networks.
The campaign will be supported by a fully integrated digital and social media campaign utilising YouTube advertising and the latest in programmatic digital display.
Qamar Anwar, First4Lawyers' Managing Director, said: "As the UK's most seen legal brand and an ever-growing market share, our new advertising campaign will build our brand further and increase new business for our panel law firms.
"TV advertising is a complex and expensive route to market but is key to building a brand and trust with potential clients. Many law firms lack the capability and budget to be able to air their own campaigns but investing in First4Lawyers means they get all the benefits of TV advertising at a fraction of the cost.
"We believe it's vital to make it as easy as possible for people to gain access to legal services and this campaign reinforces our ethical approach and dedication to first class customer service, providing real value to those who need legal help."
Andy Cullwick, First4Lawyers' Head of Marketing, added: "Despite the dominance of digital marketing, TV remains an integral part of our marketing activities and plays a key role in not only raising brand awareness, but in driving direct response enquiries."
"Our TV adverts will not only appear across TV screens but also across digital routes to market, further increasing our brand profile in marketing channels which are reflective of how consumer habits are changing."
A combined 1,456 man-hours went into the creative and pre-production, time on set and post-production of the four adverts.