27 August 2019
Bell Pottinger co-founder Lord Bell dies aged 77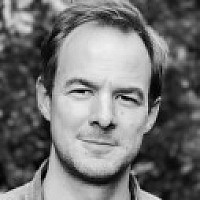 Tim Bell, one of the founders of PR firm Bell Pottinger, has died at the age of 77.
Bell, who died after a "prolonged illness", was best known for playing a key role in Margaret Thatcher's three successful general election campaigns, and was credited with coming up with the "Labour isn't working" campaign.
Bell Pottinger's origins went back to 1985 and by 2010 was the largest UK-based PR agency measured by fee income.
It launched Northern operations in Macclesfield and Leeds and in 2012 was rebranded Good Relations North.
Two years ago, Bell Pottinger dramatically collapsed into administration in the UK after running a racially charged PR campaign in South Africa.
Bell, who was knighted by Thatcher and made a peer by Tony Blair, also attracted criticism for working with unscrupulous clients including the Pinochet Foundation and the governments of Bahrain and Egypt.
Former business partner Piers Pottinger described him as a "pioneer in political communication, an amazing advertising executive and the most brilliant public relations strategist".
"He was a devoted family man and passionate supporter of the Conservative party, most famously helping Margaret Thatcher win three general elections," he added.
"He was my business partner for over 30 years, during which time Tim developed and led a company which became a major force in the marketing communications business internationally.
"He was an inspiration to everyone who worked with him. Most importantly to me, he was always a true and loyal friend. Nobody can replace him."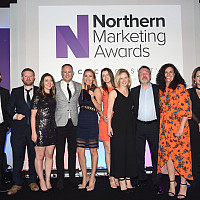 Get your entries in for the Northern Marketing Awards
The deadline for the showpiece industry awards is Friday 6th September