22 July 2019
Paddy Power launches 'Save Our Shirts' campaign after Huddersfield stunt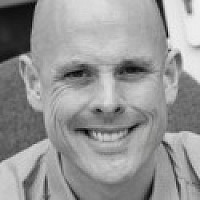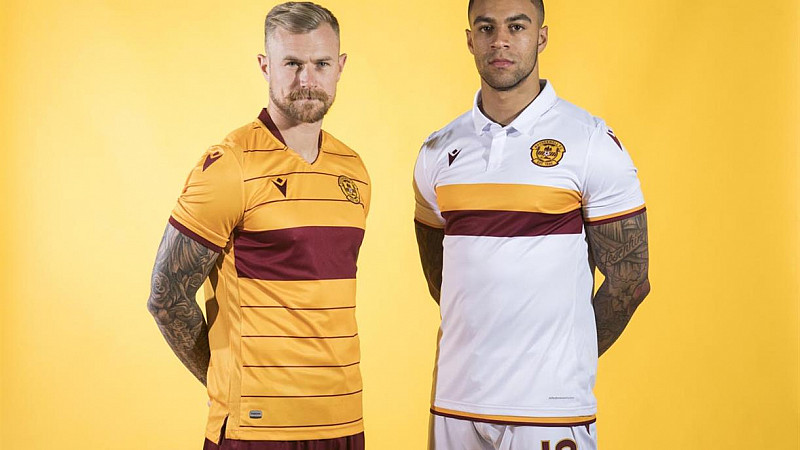 After admitting its 'sash sponsorship' of Huddersfield Town was a stunt, bookmaker Paddy Power has launched a 'Save Our Shirts' campaign aand enlisted both the Terriers and Scottish side Motherwell.
As Prolific North reported last week, Paddy Power unveiled its shirt sponsorship of Huddersfield - a huge sash bearing the firm's name that ran from shoulder to hip. The bookmaker subsequently 'unsponsored' the shirt and relinquished space on it. 
As part of its 'Save Our Shirts' campaign, Paddy Power is calling on brands to stop sponsoring football shirts.
Financial details of the Paddy Power-Motherwell deal were not disclosed, but the club's chairman, Jim McMahon, said it was its "biggest shirt sponsorship in history".
A Paddy Power spokesman added: "We're delighted that The Well are joining in the fun for the upcoming campaign and we've been impressed with their ability to keep their involvement top secret, despite all the noise of the past week.
"We've been planning this with them for months, and it feels great to finally unveil their involvement and their beautiful home and away kits for next season."