11 July 2019
McCann creates Innovation Lab in North West offices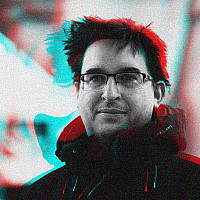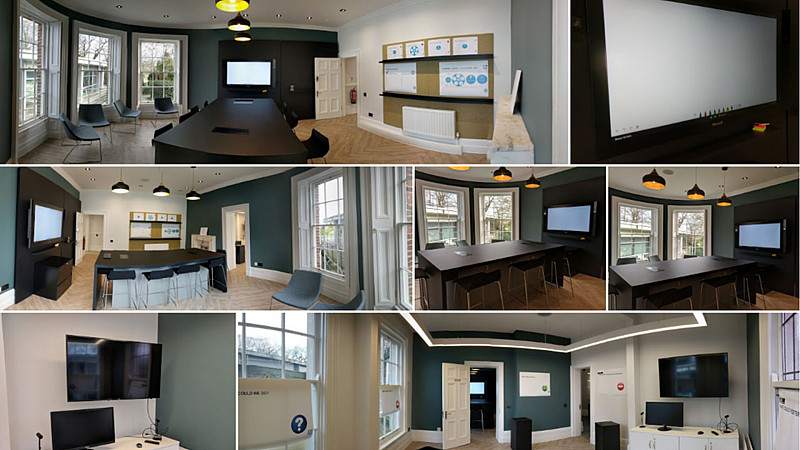 McCann Manchester will be home to a new Innovation Lab, to help invent, architect and prototype new products and services.
It's the fourth LAB13 to open across the global MWM//McCann network, but the first in the UK. It will work across augmented reality, virtual reality and mixed reality experiences. It will also provide prototyping and story creation, with innovation consulting, user experience, a content studio and CGI.
 "We are committed to expanding our innovation offerings across our network, and this latest LAB13 is an important part of that growth," said Kate MacNevin, MRM//McCann Global Chief Executive Officer.
"MRM//McCann was one of the first agencies to intertwine the process of thinking and making at this level, enabling us to offer our clients unprecedented products and services and even further elevating us above our competition."
The McCann Manchester LAB13 will also feature the agency's "HumanTech innovation offering". This is where agency, client and outside experts work together to rapidly generate ideas for tech-based solutions to help solve specific business challenges.
"We believe innovation sits at the intersection of human, brand, and technology. We identify the human needs that we can serve meaningfully and then apply our understanding of technology to create a revelatory solution. In this way, we help our brands earn their meaningful role via innovations that deliver. We call this Meaningful Innovation," added Mark Lund, Chief Executive UK, McCann Worldgroup.
UK LAB13 will be available for use by new and existing clients of MRM//McCann, McCann Worldgroup and IPG.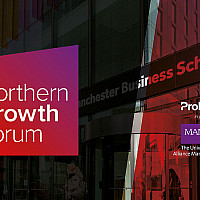 Join our exclusive half-day event for business leaders
Register your interest to attend the Northern Growth Forum