11 July 2019
Agency sought to raise profile of Northern Powerhouse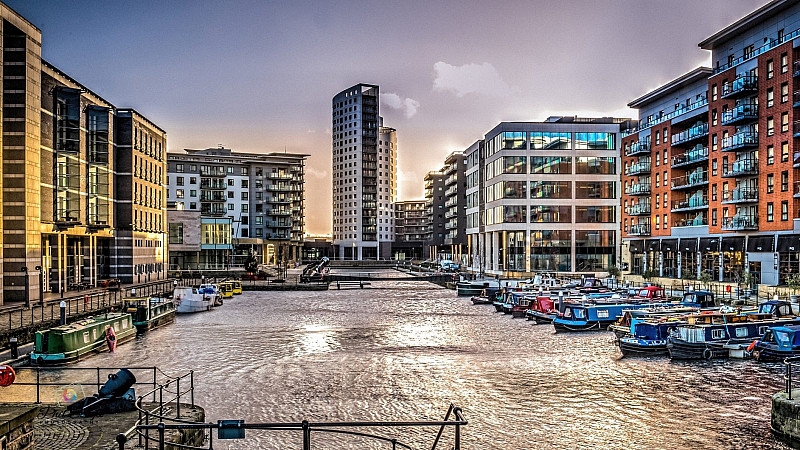 The NP11, a group of Local Enterprise Partnerships across the North of England has put out a tender for a communications agency.
The Northern Powerhouse 11 was established last year by the Northern Powerhouse Minister to bring together 11 LEP Chairs to act "with one voice on behalf of the North."
This means advising the Government on issues and how to overcome regional disparities. It is chaired by Leeds City Region LEP Chair, Roger Marsh OBE.
According to the tender document, the agency will be involved in a programme of "strategic and tactical PR, stakeholder engagement, public affairs" and other activity to increase the profile of the NP11.
This, it states, is particularly important post Brexit:
"[…] there has been criticism that the Northern Powerhouse is largely just a slogan with limited tangible policy development and investment behind it," reads the document.
"Furthermore, in the wake of Brexit, the agenda has become notably less prominent and, with a change in Government leadership imminent, a focused communications and engagement effort is required to ensure it remains a key policy priority."
It has secured funding for a "voice and visibility" programme of work, which covers 4 individual projects: Strategic communications; and separately brand vision and identity; digital presence; and NP11 summit (being held in the Autumn).
The maximum budget for the strategic communications brief, "including all of the deliverables listed above plus any associated expenses", is £90,000.
The project set to completed in full by March 2020.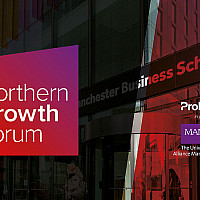 Join our exclusive half-day event for business leaders
Register your interest to attend the Northern Growth Forum