20 June 2019
Smoking Gun for Captain Kombucha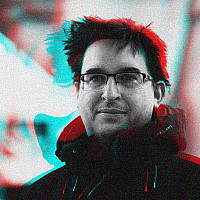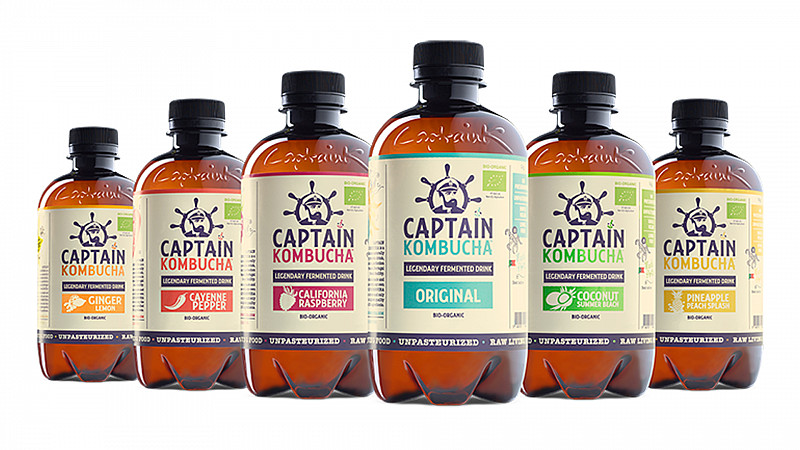 Smoking Gun has been brought in to raise the profile of organic drink brand, Captain Kombucha.
The Manchester agency will be handling its public relations across trade and consumer as it seeks to grow market share in the UK.
"The decision to appoint Smoking Gun was an easy one, as they understand our market, our objectives and our business," explained James Hudson, UK Director at Captain Kombucha.
"We have ambitious plans for the coming year, particularly with a series of new product launches in the pipeline - and we're keen to maintain our position as the leading voice in a rapidly expanding market. We're excited to see where this partnership can take us."
Smoking Gun has previously worked with the brand's distributor Bravura Foods.
"More than 250,000 people took part in Veganuary this year; a record high that shows there's more consumer appetite for vegan and health products than ever before. And, as you might expect, the media are taking note," said Rick Guttridge, Managing Director of Smoking Gun.
"In the UK alone, the market for kombucha is predicted to reach $126.2 million by 2020*. Our wealth of experience and expertise in the retail and wellness  markets, combined with rapid growth in the category, presents an opportunity to deliver fantastic results that maximise business impact."