19 June 2019
Single Malt behind creative for biggest Channel 4 event of the year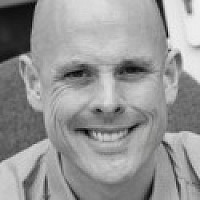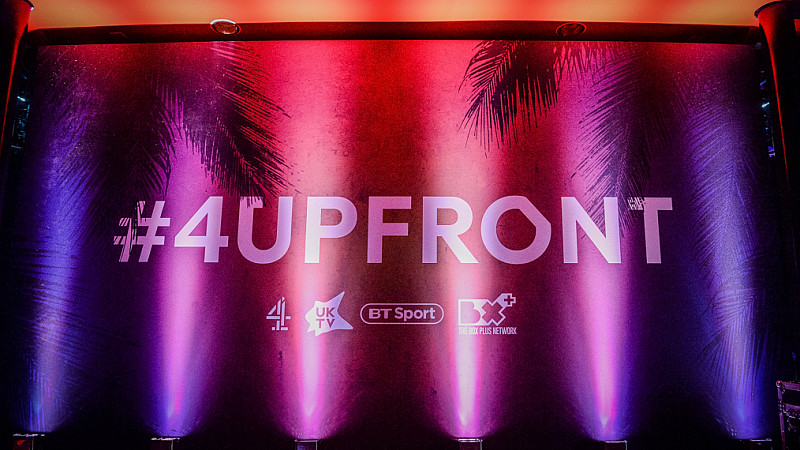 Lake District brand consultancy and design studio Single Malt has designed the branding and creative for Channel 4's biggest event of the year, the London Upfront.
The Kirkby Lonsdale agency was also the creative studio behind the 2018 event and this year 120 people came together to discuss important topics facing the media industry.
With over 100 individual pieces of design work, Single Malt managed to bring to life Channel 4 programmes through Rouge Events experiential zones. This saw famous shows such as SAS: Who Dares Wins, The Great British Bake Off and First Dates presented interactively to over 1200 guests. 
The work ranged from the small format print for food and drink menus through to large format floor to ceiling vinyl pieces. Alongside this, the design team at Single Malt turned a generic shed into an E4 Branded Sweetshop and created the design for a BT Sports Bar.
All of this was topped off with a Tokyo themed restaurant, an F1 Simulator area and an Escape to the Chateau experience. Acts at London's Roundhouse included Professor Green, Craig David, Mabel and Sigala providing musical entertainment.
Rebecca Hull, Creative Leader at Single Malt, said: "When the 4Sales team told us that their Upfront was being held at the Roundhouse for a second year we knew we had to make the branding and experiential design even better than last year. 
"With the team prepped, we set out to create an evolution of last year's identity with even more Channel 4 personality. In addition we had the equally challenging task of creating a complimentary sub-brand for their intimate pre-event, Upclose alongside the main branding. 
"Working on over 100 pieces of design, each piece was individualised and designed to complement the programme it was portraying, or the themes from Channel 4 itself through engaging and interactive design. 
"Attending the event allowed us to proudly see all of our hard work and determination come to life. As always we are extremely proud of the work we produced, and of course our working relationship with Channel 4.
"The chance for our team to work collaboratively and push the brand restrictions was definitely a project which we have all enjoyed, driving our creativity and pushing our boundaries."