24 June 2019
Newcastle's Precept bolsters digital department with double appointment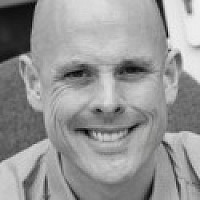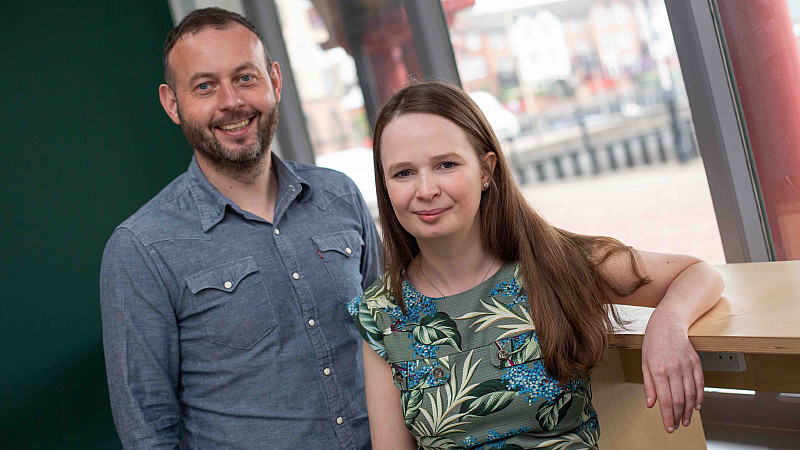 Newcastle brand performance business Precept has recruited a digital marketing manager and digital marketing executive with plans to further expand before the end of the year. 
Precept employs 18 staff across two offices - the other is in London - with an expanding client portfolio including SoftBank, Telecom Europe and Forfusion.
Laura Spring joins as digital marketing manager, while  Ashley Pike has been appointed digital marketing executive.
Vince Moran, Digital Director at Precept, said: "The digital division is a key driver to meeting this overall objective and we've brought in Laura to really spearhead increased commercial return for our clients through paid search. 
"We've one eye on the future in terms of further recruitment in this area."
Spring added: "My role is all about creating successful digital marketing campaigns which generate excellent, measurable results for clients. 
"Since starting at Precept, I've been involved with some fantastic campaigns spanning regional, national and international brands, such as TORRO, Euro Hostel, Forfusion, and Corbridge Festival, and there's loads more in the pipeline that I'm really excited about."