27 June 2019
MediaCom North wins Save The Children media account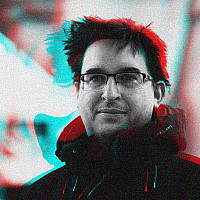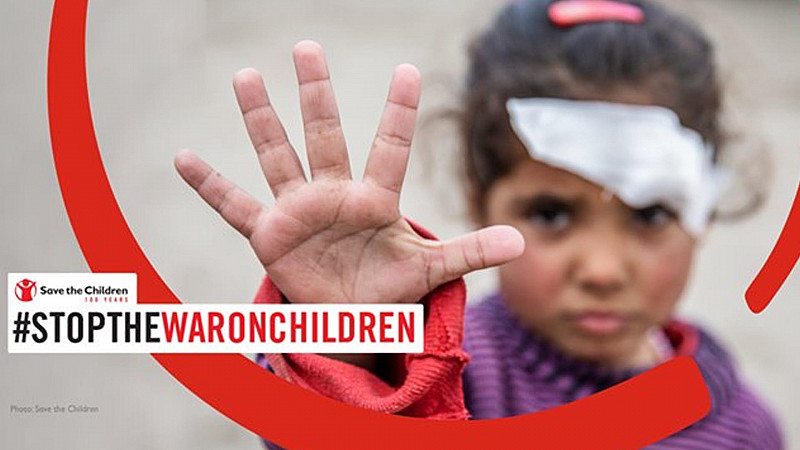 MediaCom North has been appointed as the sole strategic media communications agency for Save The Children, following a 5-month pitch process.
Up until now, the brief has been covered by 5 separate firms, specialising in digital, SEO, DRTV and brand - these will now all be handled by the agency.
"Ultimately, we're here to persuade as many people as we can to help build a better future for children around the world," said Sarah Potter, Director of Marketing at Save the Children.
"The way we engage our audiences is fundamental to our mission, and we're confident that planning and buying all our media under one roof will enable us to reach and inspire them in new ways. The aim is to develop a sustainable, long-term strategy that will increase brand consideration and action with immediate effect."
MediaCom North will be responsible for strategy, planning, on and off-line media investment, measurement and analytics services. 
"I am incredibly proud to be working with Save the Children. From the very first meeting we found a common chemistry and, as organisations, we're well aligned in terms of ethos, values and how we operate," said Paul Cooper, COO at MediaCom North Group.
"By delivering innovation through efficiencies, we believe we can optimise the charity's marketing system and deliver risk-free step change for the brand.
"The whole team is thrilled, and we're already enjoying working with them."
The appointment process was overseen by both AAR and Media Sense.