25 June 2019
LateRooms.com plans 'Ultimate Dirty Weekend' with Tough Mudder partnership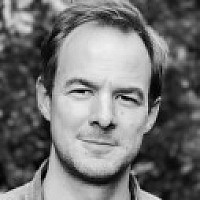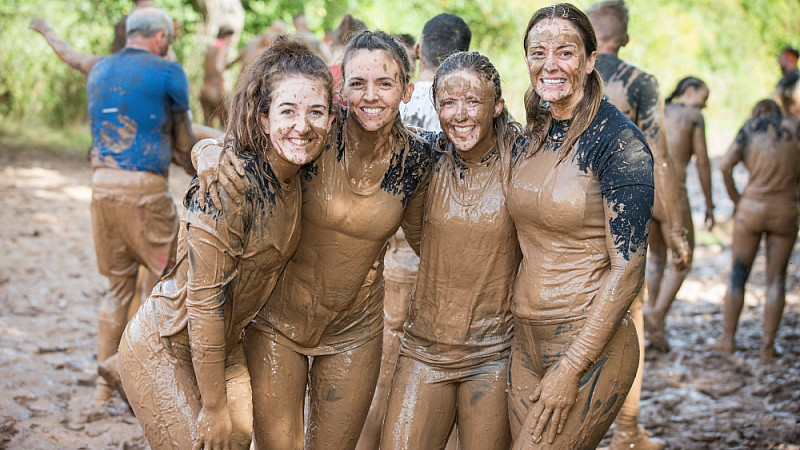 LateRooms.com has partnered with global sports and event brand, Tough Mudder, to bring the 'Ultimate Dirty Weekend".
This will include the 'World's first pop-up luxury hotel' to be constructed near to the muddiest Tough Mudder obstacle course in the UK, Cheshire's Cholmondeley Castle.
The top hotel booking site, part of the Malvern Group, has launched the "Ultimate Dirty Weekend" campaign with the tagline: "It's never too late to get muddy".
The central focus of the summer partnership is to get a broader mix of new entrants to take up the challenge of the shorter Tough Mudder 5K.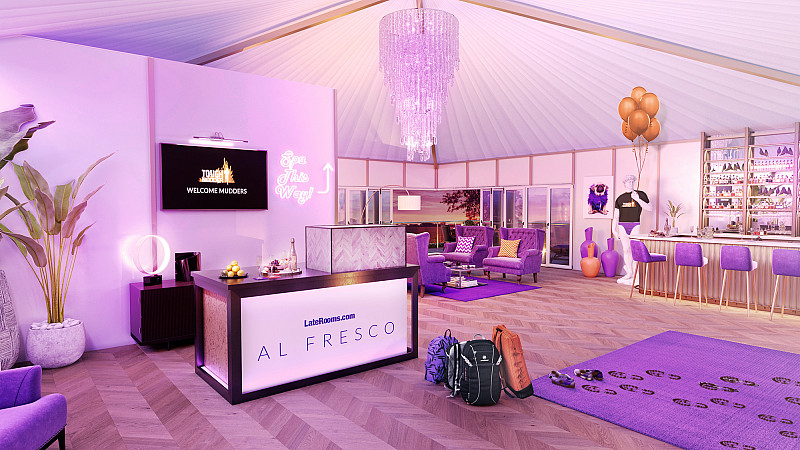 The campaign will include a YouGov poll in July with findings on the health benefits of doing a 5K challenge, as well as social media across all platforms using the hashtag: #ItsNeverTooLateToGetMuddy.
The creative concept was produced in-house by the LateRooms.com marketing and creative team, with CGIs and visualisations by Didsbury-based North Made Studio.
Katherine Scott, Group Marketing Director at LateRooms.com, said: "With this Al Fresco Hotel campaign, we want to take the idea of glamping to the max and create a 24-hour pop-up luxury hotel in a field, with as many of the facilities of a real 5-star hotel as possible. As a hotel brand, it is a really fun and imaginative project for the whole team."