28 June 2019
Big Brand Ideas wins competitive Shell pitch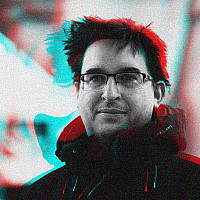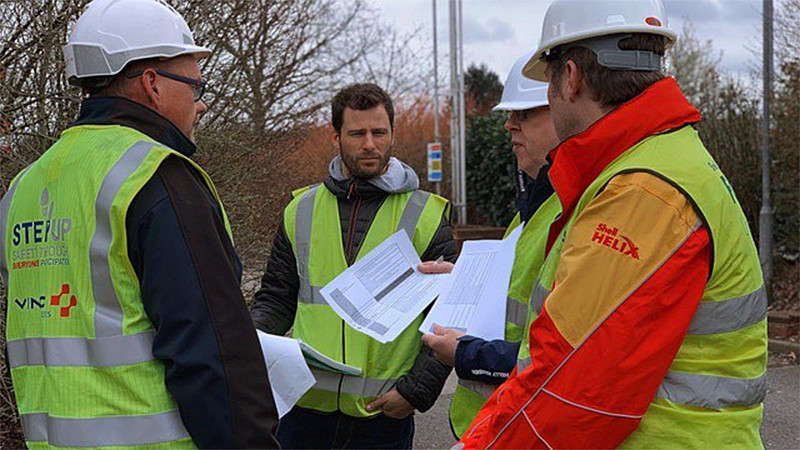 Macclesfield's Big Brand Ideas has been appointed by Shell to produce video content for its retail sites around the world.
It won a competitive 3-way pitch for the work, which will include 65 films about its health and safety processes.
"We were impressed by the team from the very beginning of this process. The quality of the work they produce is second to none and they came highly recommended to us," said Andy Goose, Frontline Capability Manager at Shell.
"The team has embraced the project and continue to deliver with each video they create. It's been particularly pleasing to see how efficiently they have worked with our internal team and I look forward to working with them again in the future."
The project will be carried out by the company's content division, Trunk.
"The Shell brand is recognised across the globe and to be given the opportunity to collaborate with them on this project is very exciting. As an agency we've grown at a rapid rate in recent years and to work with a brand of Shell's stature is testament to the high-quality content the team are producing," added Adam Britton, Managing Director at Trunk.