14 May 2019
Watch: Robert De Niro hits Bolton to star in new Warburtons campaign 'GoodBagels'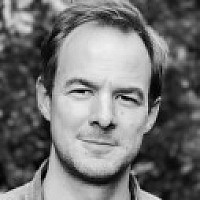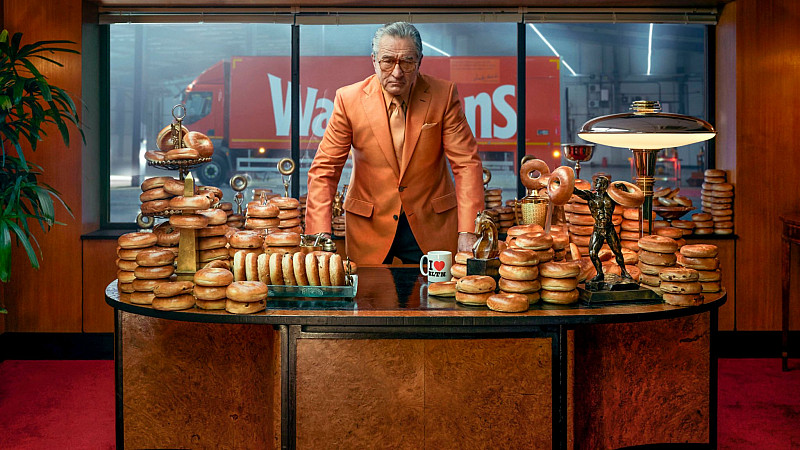 Warburtons has unveiled its latest big-name ad star - Robert De Niro.
The Raging Bull and Goodfellas star is the latest Hollywood star to appear in a campaign for the Bolton-based bread manufacturer, following Sylvester Stallone and The Muppets.
The two-minute spot, which was created by Engine and Freuds, and sees De Niro turning up at Warburton's office in Bolton to pitch an idea to chairman Jonathan Warburton that would see him and his associates take over the Warburtons bagel business, rebranding its products as "GoodBagels".
Watch the ad here:
It was created by Charlie Gee and Tian Murphy and directed by Declan Lowney through Another Film Company. The media agency is Mindshare.
Warburton said: "As an iconic New Yorker, Robert De Niro knows his way around a bagel, so it's great to have his seal of approval. We've spent months perfecting the recipe and process to ensure we delight families up and down the country with the best thing since sliced bread."
Billy Faithfull, executive creative director at Engine, added: "For as long as I can remember, I've always wanted to do an integrated marketing campaign starring an Oscar-winning mobster, a bagel and a fifth-generation family-owned bakery brand.
"The bar is set so ludicrously high that a Warbies brief brings out something special in every person involved. From clients, agencies and production team, everyone puts their hearts and souls into it. Is the juice worth the squeeze? Fugeddaboutit! That means yes."
The spot has debuted on social media this morning, and will run on TV from May 17th. It will be supported by digital and out-of-home activity.