24 May 2019
Switch The Play appoints Move PR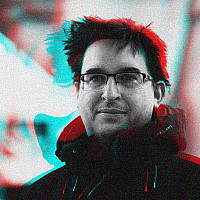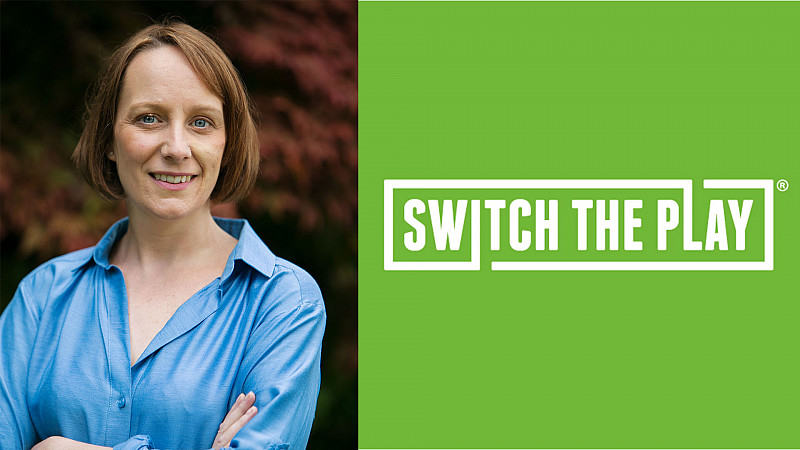 Move PR has been brought in by Switch the Play to manage its marketing and communications.
Switch The Play runs learning programmes, coaching and mentoring to athletes throughout their career, to prepare them for when it comes to an end.
"Move demonstrated a clear understanding of our vision and a genuine desire to help us communicate that. I'm confident that with Move's help we can raise the profile of athlete transition and that ultimately more athletes will benefit from preparing for their life outside of sport," said Leon Lloyd, CEO of Switch The Play.
Move's role will be to raise the organisation's profile, targeting sporting organisations, national governing bodies and sportspeople.
"At our first meeting I was shocked to hear stories about the forgotten majority in sport. 90 per cent of sportspeople need to get a 'normal' job when their sporting career ends yet it's often not something they plan for," explained Catherine Rees, Founder of Move.
"I'm really looking forward to playing a part in improving the welfare of athletes."