20 May 2019
One Agency launches new luxury hotel in Manchester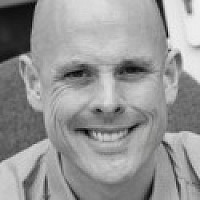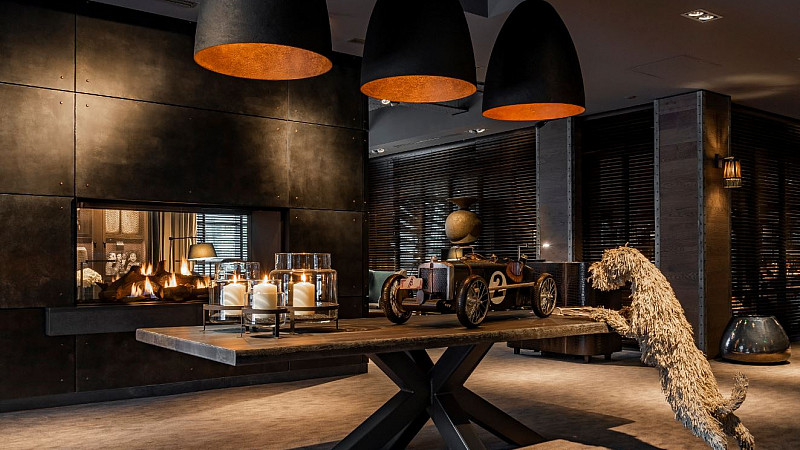 One Agency has created a launch campaign for luxury hotel Dakota Manchester.
The campaign comprised print, radio and press adverts as well as a full OOH/ Outdoor campaign running through key sites in Manchester.
The agency also utilised its in-house digital team to introduce a PPC campaign surrounding the hotel launch, as well as Google re-marketing and Google display campaigns.
Nicola Orrell, Sales Director at One Agency, said: "One Agency are extremely proud to have been part of launching Dakota Manchester. The opening of this hotel marks a landmark for Manchester's developing luxury hospitality scene, so it has been an honour to deliver a campaign which creates such a buzz to match the magnitude Dakota Manchester's opening in our home city."
The hotel, which officially opened on May 18th, offers the largest suite in the city and a Champagne Room and Cigar Garden, which are both firsts for Manchester. In addition, Dakota Manchester will have 137 bedrooms and 20 luxury suites.
The Dakota Hotels Group is a partnership between international hotelier Ken McCulloch and Evans Property Group.