20 May 2019
North PR celebrates five new food and drink clients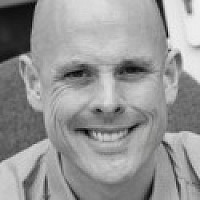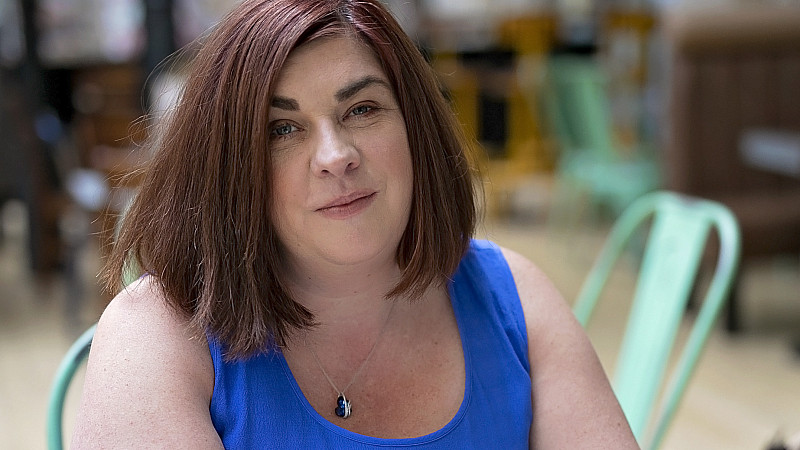 Leeds-based specialist food and drink consultancy North PR is celebrating five new client wins.
North PR was founded in 2018 by Asda's former head of food PR Vickie Rogerson. The client wins are:
Drynks Unlimited - supporting the launch of Smashed range of alcohol-free drinks, working with Leeds creative agency the Fun Agency.  
Lo-col - a cholesterol-reducing cheese, which needs support to build its brand in the over-50s market.
Th Leeds team behind Rolands, The Domino and The Vanguard - to raise profile in the city and support its food, drink, music and design credenntials.
International Cheese & Dairy Awards in Nantwich - second year of promoting the event
Sodiaal UK - French cheese producer which North PR will be helping with a national campaign.
Rogerson said: "These new clients are a significant step for our business, which has big growth plans for the next 12 months. The UK food and drinks industry is such an exciting place to be right now and I'm delighted to be working with these inspirational brands."