24 May 2019
Manchester data centre adds to marketing team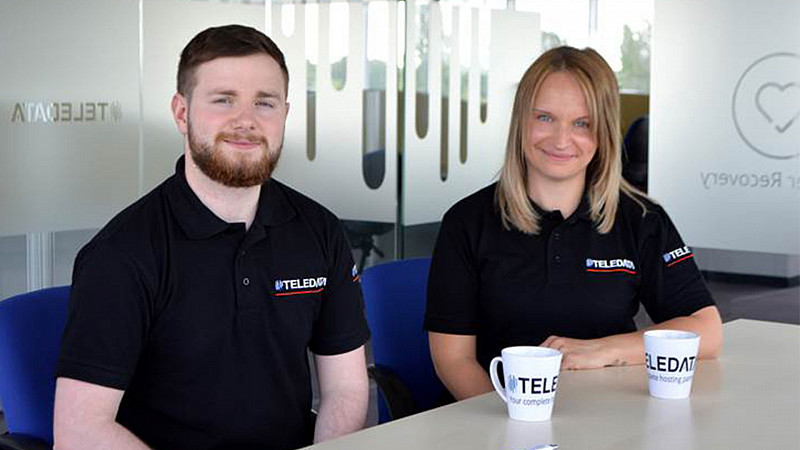 TeleData UK has appointed a new marketing manager and business development manager.
Anna Nicholls has joined the firm from Big Brand Ideas in Macclesfield as Marketing Manager, while former Inchcape Sales Executive, Matteo Scotton, has been named Business Development Manager.
"TeleData is truly embracing emerging technologies to future-proof its clients businesses," explained Nicholls.
"The firm is perfectly placed to add real value to Manchester's expanding digital hub, and I'm thrilled to be joining the company at such an exciting time. I look forward to putting my experience, both from client side and agency, into practice to gain some strong results."
Earlier this month, TeleData UK announced a six figure sum investment into the launch of its new cloud platform, CloudActiv.
"This is a pivotal time for TeleData, as cloud services adoption continues to grow at a rate of knots. I'm looking forward to seeing our growth accelerate as our marketing activity gains momentum," stated Commercial Director Matthew Edgley.