24 May 2019
Manchester City extends contactless payment partnership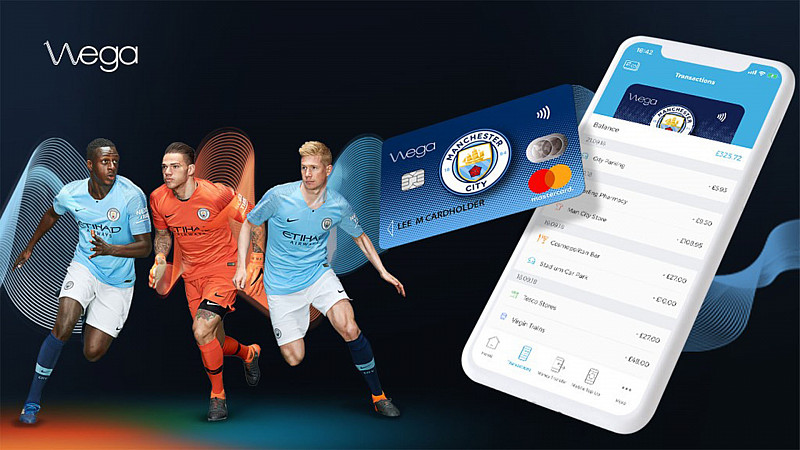 Wega has signed an extension to its global deal with Manchester City.
The company has been the club's Official Acoustic Contactless Secured Card Payment Partner since 2015.
"We are proud to continue this outstanding partnership with Manchester City Football Club, and thrilled to start engaging with fans," explained Patrick Moynier, President of Wega.
"As a Fintech company offering an innovative digital financial platform, it is a clear fit to partner with a Club that aims to stay at the forefront of innovation in service of their fans. Our technology and services will enhance the entire fan experience, and continuously add value with new features and opportunities to get closer to the heart of the Club."
The company offers the world's first acoustic payment card - which emits a secure tone to enable you to log into the app and will allow fans to pay online.
"We are delighted to announce the renewal of our partnership with Wega, who are leading the way in developing innovative payment solutions for our fans. This is a unique partnership and we are excited to continue collaborating in the future," added Damian Willoughby, Senior Vice President of Partnerships at City Football Group.