20 May 2019
Havas Lynx launches white paper to address $40bn challenge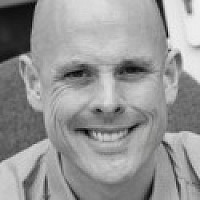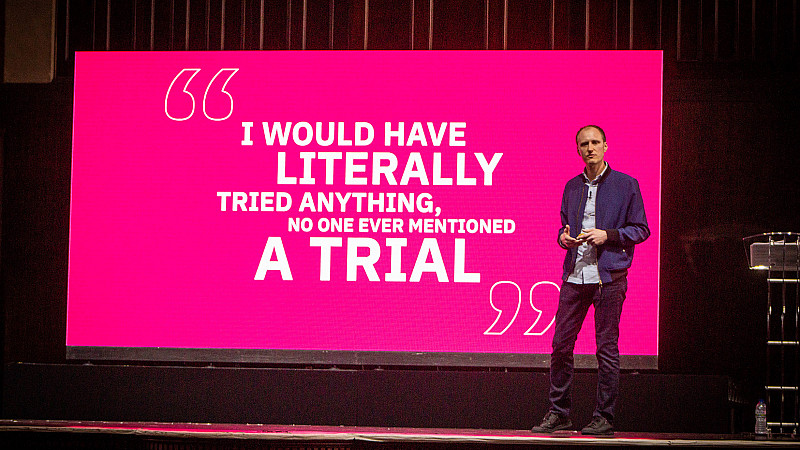 Manchester's Havas Lynx Group has launched a white paper to address the "$40bn clinical trials challenge".
Patient Centricity on Trial marks Clinical Trials Day today and is designed to provoke conversation and offer potential solutions to a problem.
"Today, more than 40 million patients are needed in around 300,000 clinical trials worldwide every year," explained Claire Knapp, Managing Director of Havas Lynx, part of the Havas Lynx Group.
"These are staggering numbers for the clinical trials arena to meet, especially when you consider that 85% of trials are failing to retain enough patients.
"The challenges are mounting with exorbitant costs and a complex environment for clinical research, where the era of the blockbuster drug has made way for increasing niched drugs that cater to smaller, harder to find populations.
"All of these reasons have driven the need for a new conversation and this is what we are hoping to achieve with our latest white paper, which looks at the clinical programme from start to finish and how working with patients as partners could have a huge impact and make clinical trials more successful.
"We want this to be a collaborative piece and explore what other companies are doing, encouraging best practice sharing as opposed to working in silos."
Havas Lynx Group launched Havas Lynx Faze last year, a specialist clinical trial recruitment agency that focuses on helping clients design a better trial experience for patients.
This approach puts the patient front and centre of the trial and seamlessly uses data technology and media to reduce the time and cost of finding and retaining patients.
'Patient Centricity on Trial' outlines six main areas of improvement that will help address some of the issues being faced: Awareness, Design, Recruit, Consent, Retain and Follow-up.