14 May 2019
Dinosaur wins TfGM pitch to promote Metrolink's off-peak campaign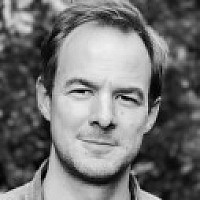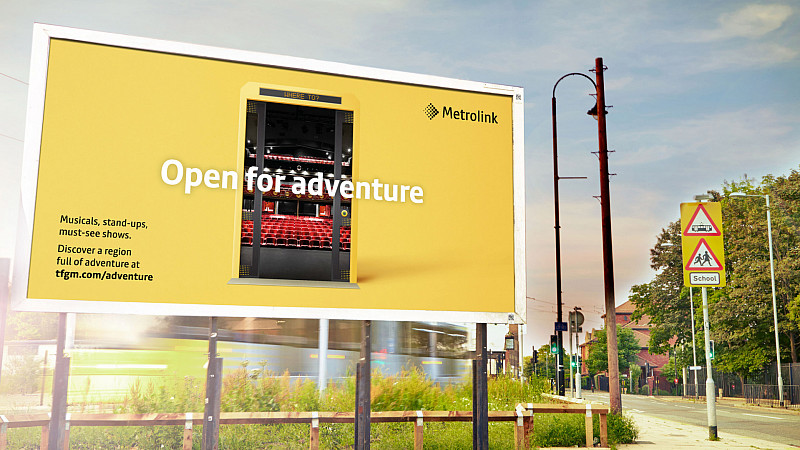 Transport for Greater Manchester (TfGM) has appointed Dinosaur as its creative agency for Metrolink's annual off-peak travel campaign after a competitive pitch.
The Manchester agency will lead the campaign across out of home, dynamic paid social, digital display and YouTube pre-roll to promote off-peak journeys for 2019. The campaign, 'Open for Adventure', launches this week.
Mark Beaumont, Dinosaur's chief creative officer, said: "We've worked with Metrolink to develop their successful off-peak campaigns for the past two years. To be awarded the opportunity for a third time – to build on what we've achieved – is a great sense of accomplishment and a credit to our talented team."
The brief was to raise awareness of the breadth of the network, highlight the opportunities it gives people to explore the communities they live in, and to get more people using the tram outside of commuter hours.
The campaign will also see the launch of a newly updated journey planner.
Mike Mellor, Head of Commercial and Marketing at TfGM, added: "Dinosaur has, once again, shown a great understanding of what we want to achieve throughout 2019 – understanding our values and positioning with an engaging creative idea that will inspire people to explore Greater Manchester by tram."
Dinosaur also works with the likes of BUPA, The Co-operative Bank and Brother.