18 April 2019
Victorian Plumbing sponsors Ninja Warrior UK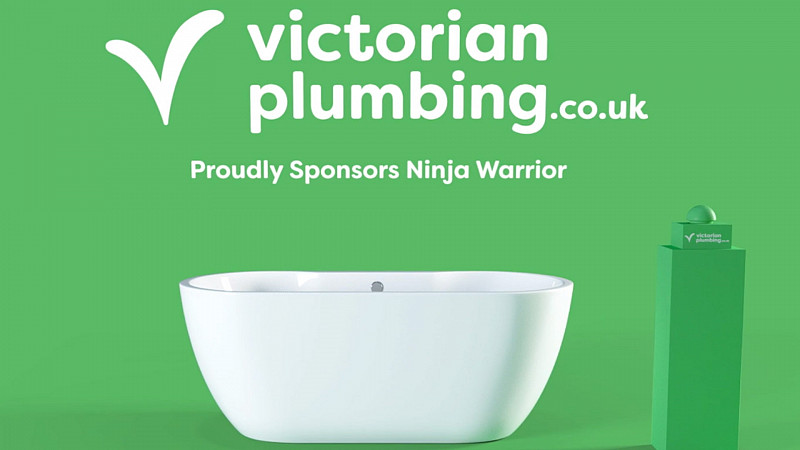 Victorian Plumbing has signed up as the sponsor of ITV's Ninja Warrior UK.
The Liverpool-based online bathroom retailer will provide animated idents for the series, all voiced by Laurance Llewelyn-Bowen.
"We're hugely excited to be sponsoring Ninja Warrior UK on ITV this series. The programme has great coverage for Victorian Plumbing's target audience, with the launch of the new series well timed to compliment our wider campaign activity," said Chief Marketing Officer, Joe Pascoe.
"We've been heavily investing into brand-led activity this year, which is expected to continue as we mature into one of the UK's leading retail brands. Ninja Warrior UK consistently reaches millions of UK households with great family entertainment, so we're looking forward to building a relationship with the programme's Saturday night, peak audience."
Pascoe explained that they'd chosen animation over filmed scenes, to create a distinction between the idents and its "Star Employee" advertising campaign, which also features Llewlyn-Bowen.
Products from the company's site form the focus of the animations, presented in an abstract style.
The sponsorship of Ninja Warrior UK marks a second collaboration between ITV and Victorian Plumbing, after the brand sponsored Through The Keyhole in 2018.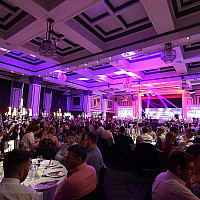 The shortlist for the Prolific North Tech Awards 2019 is out
The winners will be announced on May 8th