18 April 2019
True North develops +Us for NHS workforce organisation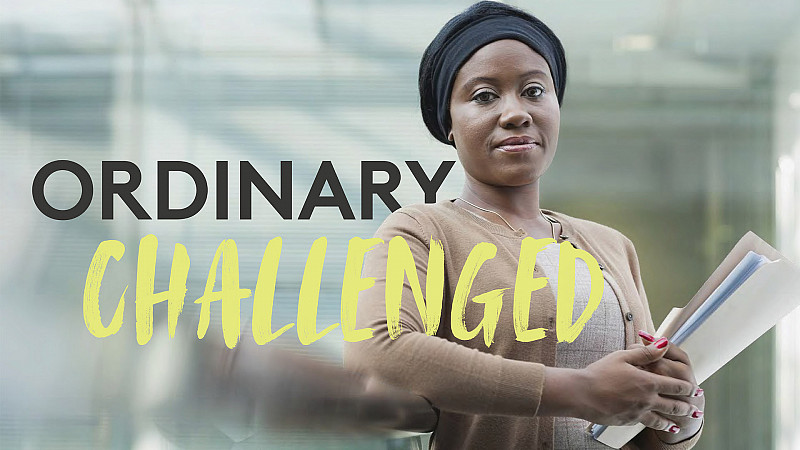 True North has completed a new brand for +Us, a partner organisation to the NHS, which manages its temporary workforce.
The Manchester agency was brought in to work across the branding, including its positioning and new name.
"People are at the forefront of the brand, both +Us staff and their customers. It's all about communication so it was important that this comes across visually," explained True North Design Director, Sarah Dutton.
It led them to use contrasting typefaces and bold colours, to suggest a "friendly, modern and approachable" brand.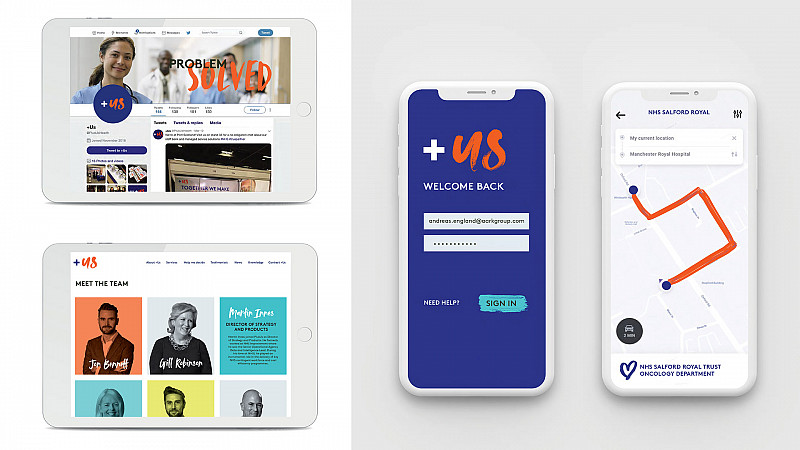 The agency is now helping it promote the brand internally and externally, with the new look being rolled out over the next 12 months, including a new website.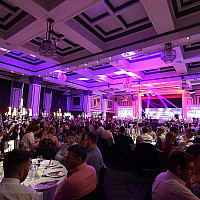 The shortlist for the Prolific North Tech Awards 2019 is out
The winners will be announced on May 8th