18 April 2019
Tribe Global names new Chair after BJL's Unsworth steps down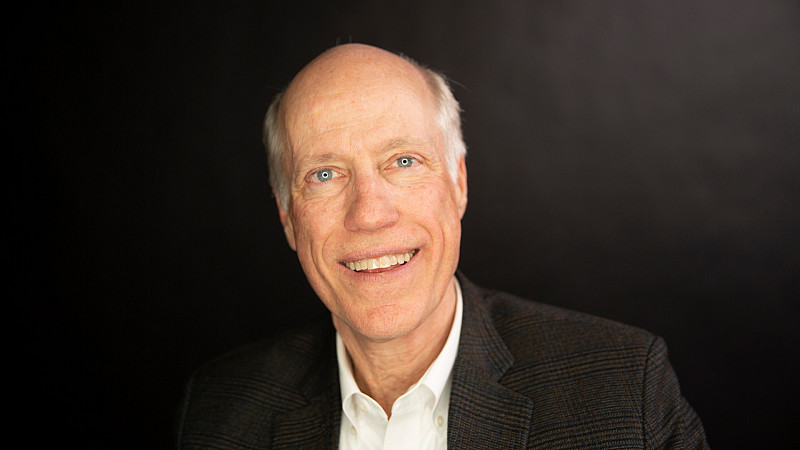 Todd Bolin has been named as the chair of independent agency network, Tribe Global.
His predecessor, BJL's CEO, Nicky Unsworth has left the role, after the Manchester agency was acquired by Dentsu Aegis.
"Although we are stepping down following the change to our ownership, Tribe Global has gone from strength to strength over the last seven years, and as a founding member it has been hugely beneficial for BJL to be part of such a thriving international network of agencies," she stated.
Tribe Global has 34 members across 48 cities across Europe, America, the Middle East, Asia and Africa.
"I am delighted to be stepping into the role of chair at Tribe Global, which is continuing to expand as a network for independent agencies to work internationally and collaboratively with other like-minded businesses, bringing valuable new skills and capabilities to their clients," said incoming chair Todd Bolin, who's also CEO of Minneapolis-based Bolin Marketing.
"I thank Nicky for her work as chair, and look forward to working with our strong and diverse board as we continue to grow worldwide."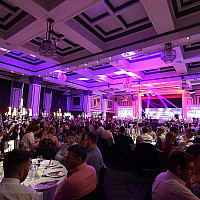 The shortlist for the Prolific North Tech Awards 2019 is out
The winners will be announced on May 8th