01 April 2019
TBWA\Manchester launches Bear Grylls Adventure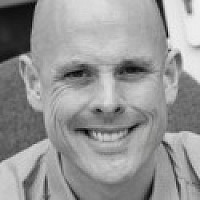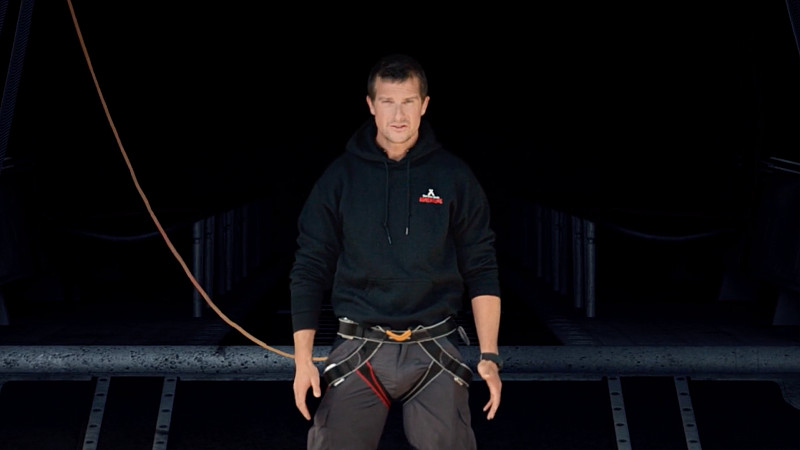 TBWA\Manchester has launched a TV ad starring Bear Grylls after winning the brief to promote his new adventure-based attraction in Birmingham.
The Bear Grylls Adventure is owned by Merlin Entertainments and brings diving, climbing, indoor skydiving and free-roam high ropes together under one roof.
The 30-second TV ad, which you can watch below, is called Home of Earth's Greatest Challenges and was created by Ciaran Watkins and Dean Spicer. It was directed by Yoni Weisberg through Manchester's Chief Productions.
Ruth Irving, Global Brand Director at Merlin Entertainments said: "Our vision for The Bear Grylls Adventure was to bring together the most epic challenges from the skies to the mountains to the oceans and to inspire the adventure seeker in all of us to take on a new challenge.
"Our new high impact TV ad captures the awesome scale of this attraction and the emotion of testing your limits."
Gary Fawcett, Executive Creative Director of TBWA\Manchester, added: "We wanted to capture the sheer quality of Merlin's world-class theming that makes you feel like you could be in any of those places around the world."