25 April 2019
Lavish Luxe win for Avant PR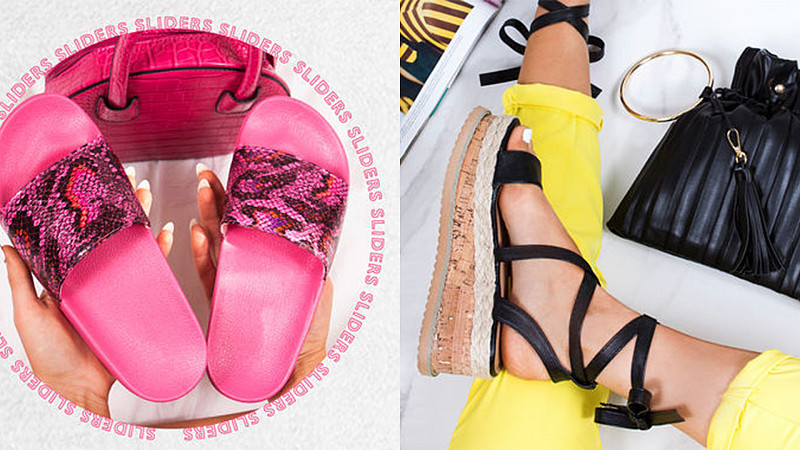 Avant PR has been appointed by footwear brand, Lavish Luxe to manage its UK PR and celebrity seeding.
"We're thrilled to welcome Lavish Luxe to the agency – we're really looking forward to working with such an exciting brand and bringing our huge amount of experience with footwear brands to the account," said Jazmin Farrell-Cabrera, Director and Co-Founder of Avant PR.
The Manchester agency will be working on strategic press campaigns, starting with its Spring/Summer 2019 collection.
It comes following a series of wins, including Dreamweave and Gee Hair.