04 April 2019
ITV deal to launch targeted advertising on ITV Hub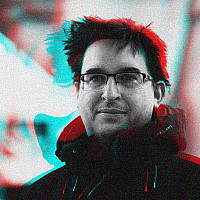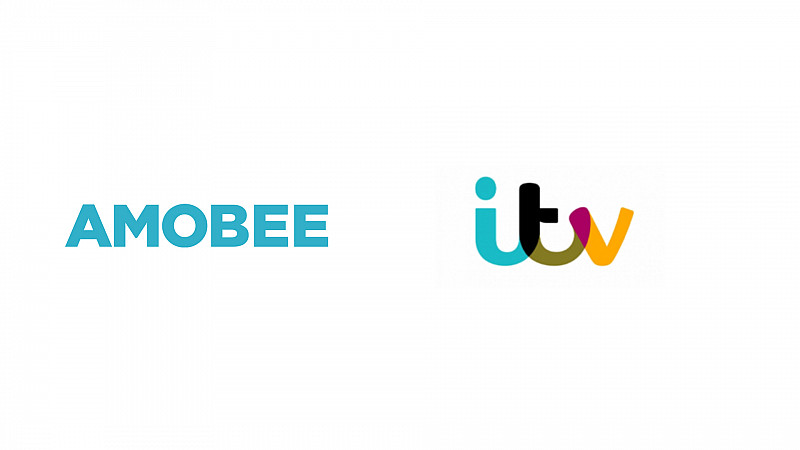 ITV has signed an exclusive UK and Ireland licensing agreement with advertising tech firm, Amobee.
It means that ITV will be able to launch a fully programmatic, premium advertising platform. Advertisers will be able to have more control of campaigns running across its video on demand service, including data-driven addressable advertising. The online dashboard will also enable advertisers to plan and buy campaigns.
"This agreement enables ITV to respond to our customers' needs of frictionless targeted advertising in a brand safe environment complementing what they currently do on our channels," said Carolyn McCall, CEO, ITV.
"It accelerates the strategic development of our VOD advertising capabilities and provides a technology platform that will enable ITV to create an industry standard for VOD to match the established system for linear advertising."
Kelly Williams, Managing Director, Commercial, ITV added:
"This brings the functionality that's previously only been available on large social platforms to the ITV Hub – offering addressable, targeted advertising around premium content. Our exclusive licence to use Amobee's technology and develop it to best serve the needs of advertisers enables us to create our own platform, and as that rolls out we'll look to invite other broadcasters to join." 
Earlier this year, Channel 4 launched Dynamic TV to offer data driven creative across smart TVs, mobiles and desktops.