15 April 2019
Former Finn director launches new PR agency in Leeds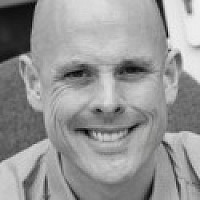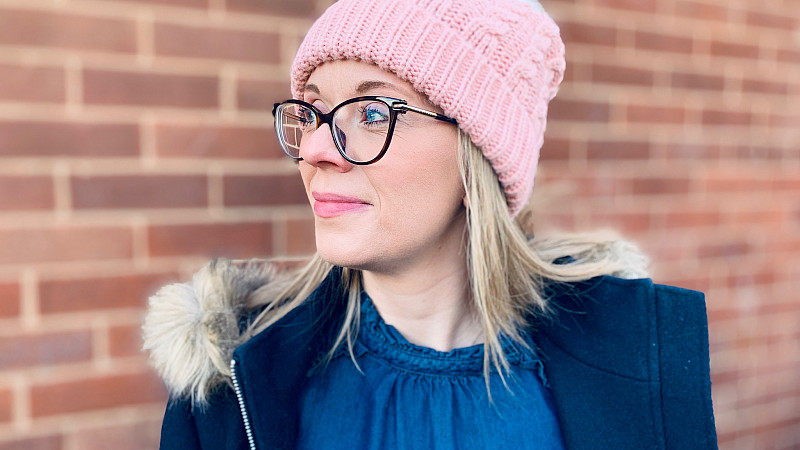 Former Finn associate director Julia Cross has launched a new boutique PR consultancy in Leeds specialising in food and drink, homes and interiors, and lifestyle brands.
Julia Cross, who worked for Finn for 10 years, is launching the agency with a series of free PR masterclasses.
She said: "PR can be a daunting discipline and I want to cut the jargon and make PR more accessible. The start-up and entrepreneurial movement we're seeing in the business world is showing no sign of slowing down and whilst people are taking the plunge and having the confidence to realise their dreams, they don't have always the budget for business support straight away.
"I'm passionate about helping those people who are looking for a friendly ear and a steer in the right direction. At the same time, I'm lucky enough to be building my own client base through Julia Cross PR in the sectors that I really love to work in. I'm proud and privileged to have worked at such a successful agency for so long.
"At Finn, I worked with some fantastic brands that are found in most UK homes and I'm now keen to share what I've learned."
Cross already has a portfolio of Yorkshire-based clients, including Room to Grow, the Ilkley-based online children's furniture retailer. Her first free PR session is at Leeds Postal Service on May 1st.