26 April 2019
Extended global brief for Yorkshire agency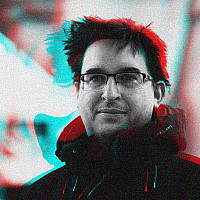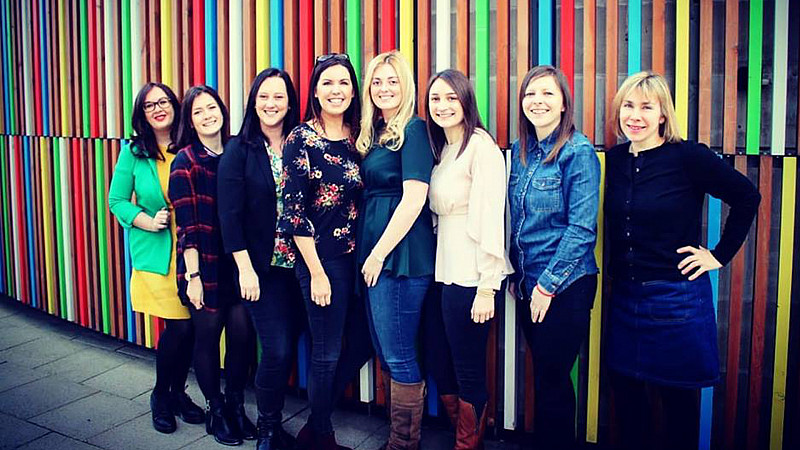 Scriba PR has been awarded a global brief from long-term client, UNTHA.
The Huddersfield agency is already responsible for all its media relations in the UK and Europe and has added UNTHA America and a distributor programme in Australia to its list.
"This is a time of considerable development, and it's crucial that we have the right people in place to capitalise on the opportunities available across the globe," said Gary Moore, Global Director of Business Development at UNTHA.
"Scriba has significantly bolstered our progress over the past six years. Profile-raising activity played a key part in developing the UK business by 50% during 2018. Therefore, it made complete sense the for team to cover America, and our new business interests in Australia too."
UNTHA UK was Scriba's first retainer client in 2013.
"UNTHA has been a central part of our family since the very beginning. The firm's most senior managers trust us with their business objectives, allowing us to craft communication strategies in-line with domestic and international targets, and I'm proud that we can continue to support the team during this next chapter in the company's history," added Katie Mallinson, Scriba PR Founder and Managing Director.
"UNTHA thrives on challenging perceptions around what we class as 'rubbish'. It's incredibly costly to dispose of waste in the UK – and we shouldn't send 'garbage' off to landfill if something can be done with it. We don't have another planet waiting in the wings if we damage this one beyond repair, and, if Scriba can help transform trash into treasure – quite literally, as users generate income from their waste – even better."