10 April 2019
Driven urges people to 'switch off your phones' in new £4m campaign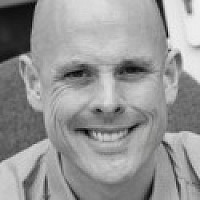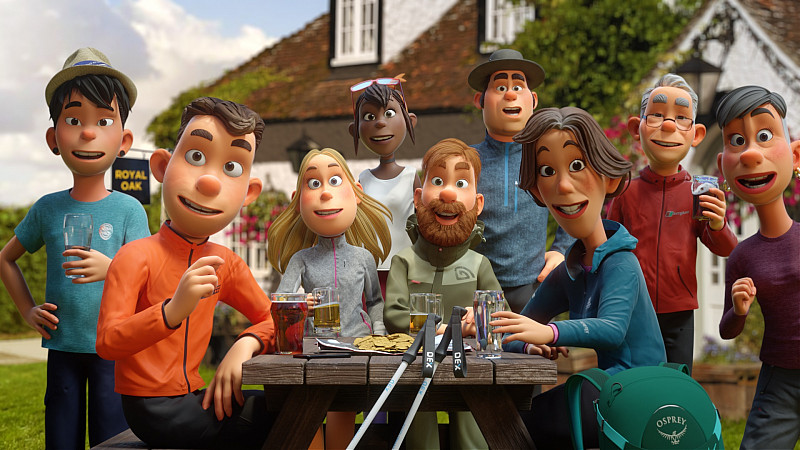 Manchester's driven has created a new £4m TV and fully integrated campaign for Go Outdoors which encourages people to spend more time outside instead of on their phones.
The campaign for the UK's largest outdoors retailer harks back to pre-gadget days and asks "Why don't you, just switch off your phones and tech and go out and do something less boring instead?"
The TV commercial sees a range of animated characters enjoying the outdoors, from campers to cyclists, festival goers to fishermen. They are all wearing and using products from Go Outdoors.
Graham Drury, partner at driven, said: "Too many of us spend too much time cooped up staring at a screen. We know this isn't healthy, so the message is very simple - switch it off and get yourself outside instead. Go Outdoors has everything you'll need to enjoy being outside, at unbeatable prices too."
The commercial ends with, "Go Outdoors, The UK's Biggest Outdoor Stores."
Driven worked with Swedish animation house Milford to create the campaign, which will run across UK broadcast media, radio and digital channels.
Media planning and buying was by the7stars.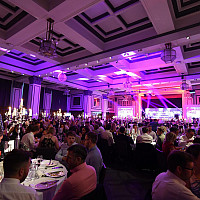 The shortlist for the Prolific North Tech Awards 2019 is out
The winners will be announced on May 8th