12 April 2019
Cheshire comms group to create 60 new jobs after investment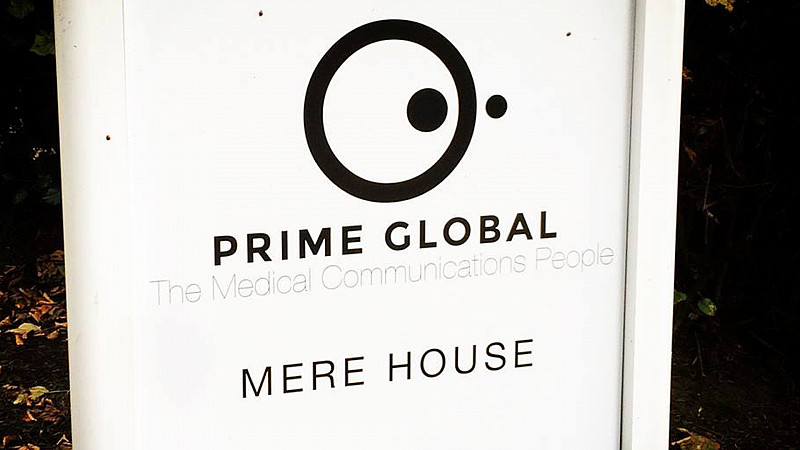 The CEO of Knutsford-based Prime Global says he expects to create 60 new jobs following new investment.
The group, which specialises in medical communications, has received a "seven figure" funding package from HSBC.
"We've enjoyed strong growth over recent years but now have an opportunity to accelerate this with strategic investments that will dramatically scale-up our offering to new and existing clients while also creating jobs. With the support and guidance of HSBC UK we are now ideally positioned to make this ambition reality," said CEO and Chairman, Graeme Peterson.
The group has offices in the UK and North American, and is made up of 6 medical agencies, including Cheshire-based Prime, Onyx, Paragon and Core.
The finance from HSBC UK will be used to create jobs ranging from graduates to directors, split across Knutsford and London. It will also enable it to meet "sustained demand from its current client base" and grow into new markets.
As a result of the move, it expects to increase turnover by 40% over the next 12 months.
"Prime Group is an excellent example of a dynamic export business that we're proud to support. In the communications sector, it's investment into staff that ultimately underpins the success of a business. So it's a pleasure to support Prime Global as it expands and we look forward to seeing Graeme's team continue to grow," said Zubayr Atcha, Corporate Relationship Director for HSBC UK, Greater Manchester.
The group was established in 1997 and last year had a turnover of £19.3m, with 70% of sales exported to customers around the world, particularly in North America, where it has offices in New York and San Francisco.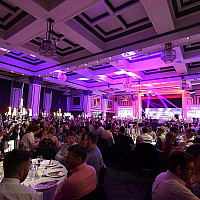 The shortlist for the Prolific North Tech Awards 2019 is out
The winners will be announced on May 8th