16 April 2019
Chapman Poole wins Knowsley Safari after three-way pitch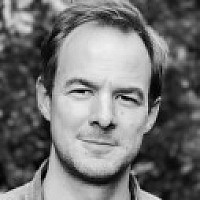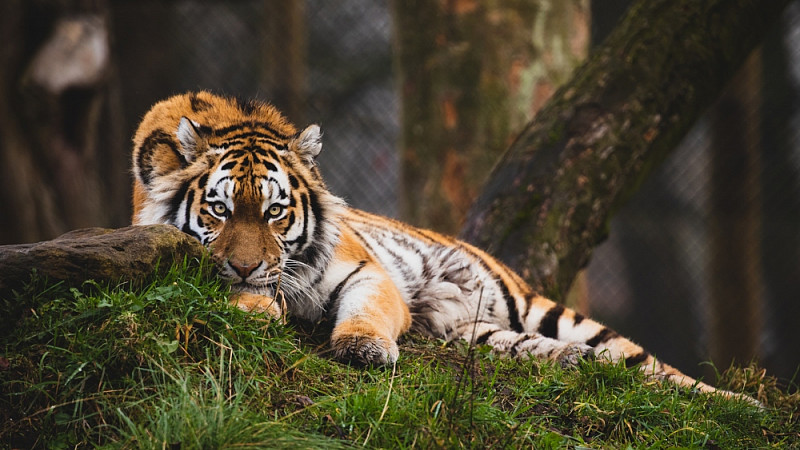 Chapman Poole, the senior freelance PR network, has added Knowsley Safari to its client roster after a three-way pitch.
The agency will be heralding Knowsley Safari's native and international conservation work and community engagement activities, as well as driving awareness of exciting campaigns and events for the general public.
Rachel Scott, marketing director of Knowsley Safari, said: "We were impressed by Chapman Poole's balance of creative ideas combined with an understanding of the important conservation and community work we do. We're looking forward to working with an all-senior team and benefitting from the expertise and efficiencies that brings."
Agatha Chapman-Poole, founder, Chapman Poole, added: "We're really excited to be working as part of Knowsley Safari's marketing team. The brief offers scope to be endlessly creative while supporting remarkable conservation projects and helping protect endangered animal species."
Based on Oxford Street, Manchester, Chapman Poole utilises a network of trusted senior freelance consultants, all with a minimum of 10 years' experience and located throughout the UK and overseas.
It also works with the likes of DiscoverBrew, Luxco, Yusa and New World Trading Company.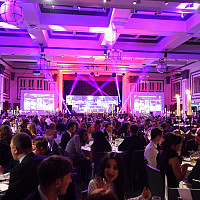 The shortlist for the Prolific North Tech Awards 2019 is out
The winners will be announced on May 8th