18 April 2019
Buffalo 7 adds to leadership team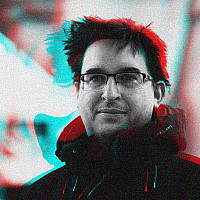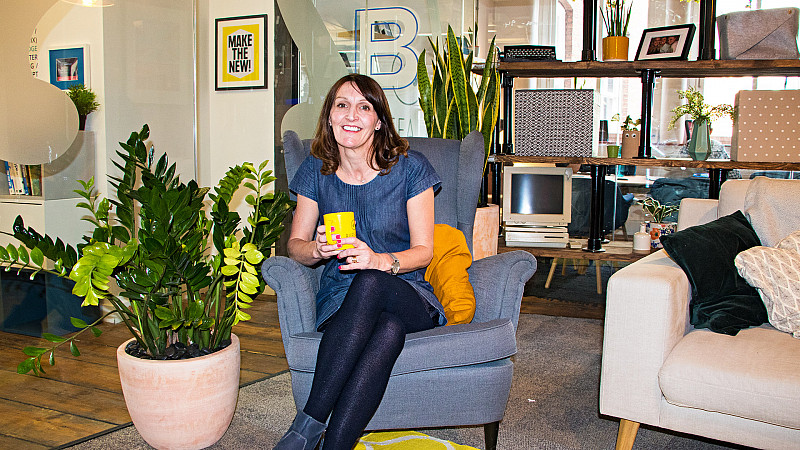 Manchester design agency, Buffalo 7, has recruited two staff to its client relationship team and a Senior Designer.
Lisa Clennell joins as Client Experience Director, Holly Brace is Senior Client Services Manager, while Emma Fisher has been named Senior Designer.
"Buffalo 7 has an amazing client base that's grown very quickly over the last few years. I'm really looking forward to getting to know their key customers and helping the team work out where the real value lies in building these relationships," said Clenell, who was previously been Marketing Manager at The Open University.
The appointments come after a series of client wins, including the Asian Football Confederation, Astra Zeneca, Boeing Distribution, UBS and Virgin Atlantic.
"Following our incredible success in 2018, we aren't resting on our laurels. We have big-name brands to impress, and we need the highest level of expertise to do so," said Managing Director, Richard Barnes.
"Buffalo 7's success is entirely down to its people, so we couldn't be more excited to welcome our new team members and all the skills they bring with them."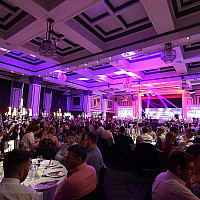 The shortlist for the Prolific North Tech Awards 2019 is out
The winners will be announced on May 8th