26 March 2019
Yorkshire agency's displays installed at New York museum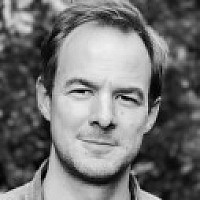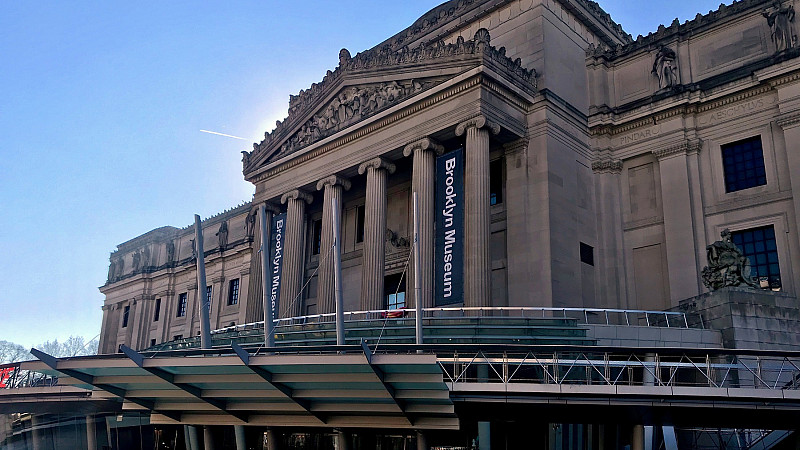 Displays manufactured by Yorkshire-headquartered Leach have been installed at the Brooklyn Museum in New York.
Handmade more than 3,000 miles away at the design specialist's Huddersfield HQ, two ultra-illuminated lightboxes – each 3.4m wide and 2.5m tall – now welcome visitors to the Museum's Frida Kahlo: Appearances Can Be Deceiving exhibit.
This is the largest US exhibition dedicated to this celebrated Mexican artist in 10 years, featuring paintings, photographs, film and personal artefacts from her home. Given the prestigious scale of this showcase, Chargeurs Group-owned Leach has designed the displays to provide the public with an immersive visual experience, from the moment they arrive.
Anne Pasternak, the Shelby White and Leon Levy Director at Brooklyn Museum, said: "We would like to thank Chargeurs for their generous support of this vital exhibition. The stunning Leach-designed lightboxes at the entry to our exhibition truly set the stage for a magnificent experience."
Tom Foster, Project Director at Leach, added: "The museum contains one of the nation's most comprehensive and wide-ranging collections, spanning 5,000 years of creativity from various cultures worldwide, and it's amazing to think that displays manufactured by our own creative technicians now welcome visitors to this iconic venue."