25 March 2019
WRG creates 'Space to Live' campaign for CitySuites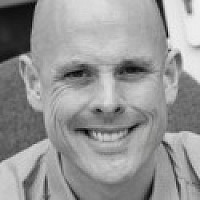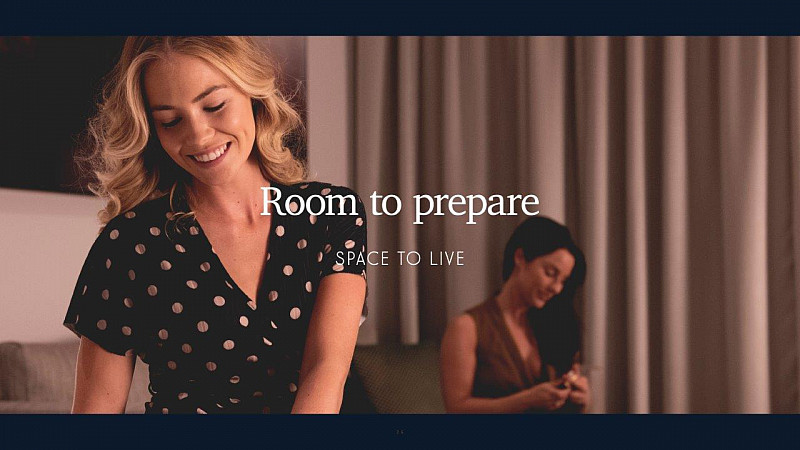 Manchester's WRG has created a new campaign concept and toolkit for luxury apartments provider CitySuites, which is intended to guide the business's communications across print, digital and activations in 2019.
WRG developed an over-arching campaign theme of 'Space to Live' for Manchester-based CitySuites.
The agency developed a suite of branded assets including edited and coloured photos, design guidelines, videos and initial activation ideas.
Tara Homayounbod, Marketing Manager at CitySuites, said: "CitySuites offers its customers a personalised urban sanctuary. This new campaign is all about raising awareness of the fact that our luxury serviced apartments are more than a room to stay, they are a place to live."
Richard McAleavy, Client Engagement Director at WRG, added: "CitySuites is a brand leading the luxury serviced apartments market with a more contemporary and stylish, flexible and tailored approach which we believe is clearly reflected both by the look and tone of our work and our toolkit approach."