14 March 2019
We Are Indigo secures brief to launch new Mercedes-Benz showroom in Stockport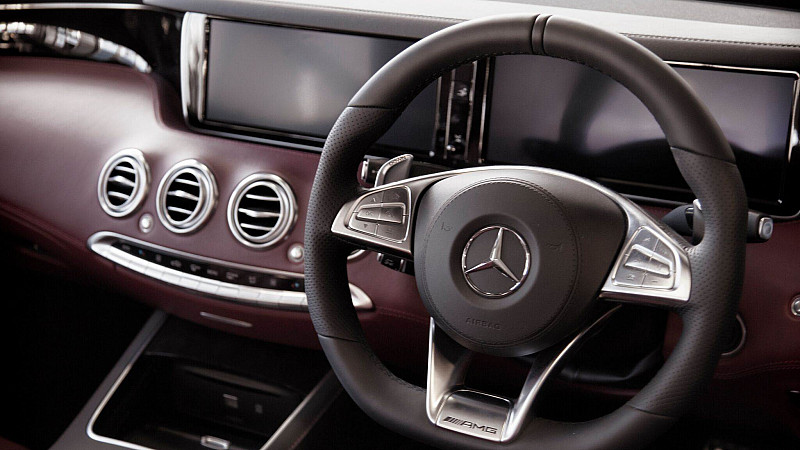 Manchester's We Are Indigo agency has secured a brief from LSH Auto UK to launch two new Mercedes-Benz retail spaces in Stockport and Birmingham.
The brief will see the agency generating awareness and interest, ahead of launching one of Europe's largest Mercedes-Benz showrooms in Stockport and a 'Centre of Excellence' for used cars in Birmingham.
Mercedes-Benz of Stockport will form LSH Auto UK's Mercedes-Benz hub for the entire Manchester area, with a state-of-the art purpose-built three-story facility, which is due to open in July 2019.
Gemma Krysko, Director at We Are Indigo added: "These new sites are going to be a game changer for car retail as we know it, making this a really exciting account for us to work on.
"We Are Indigo has always been a forward-thinking agency that does things differently, so it's always special when we get to work with a client who shares our core values and is also working to change the way things are done and create a new type of experience."
The Stockport showroom is a 10.5-acre site and will showcase 140 vehicles with a dedicated AMG suite. The site will also feature 30 workshop bays, plus dedicated configuration areas, allowing customers to create their personalised new car. 
The six-acre Birmingham site will be an approved used car 'Centre of Excellence,' and will open in April 2019 with enough space to display over 200 vehicles; showcasing 50 models in its showroom and a further 150 vehicles outside. 
Martyn Webb, LSH Auto UK's managing director, said: "These new sites are a significant development for LSH Auto UK; they portray the brand's commitment to changing the landscape of automotive retailing, by creating spaces that are designed to be destinations rather than traditional retail sites, with an unrivalled level of customer service.
"We Are Indigo really understood this and took onboard our brand values, incorporating them into the launch campaign, which will elevate these new state-of-the-art sites."
We Are Indigo's current client portfolio includes Mission Mars, The Liars Group, The Principal Hotel, The Refuge, Hotel Indigo Manchester at Victoria Station, Mamucium, and The Ivy Spinnigfields.
Enter the Prolific North Awards
The Prolific North Awards celebrate excellence, innovation and impact across the region's creative and media industries