20 March 2019
Sweet success for RMS with Duerr's win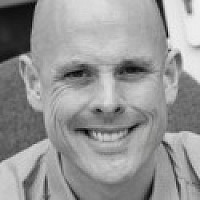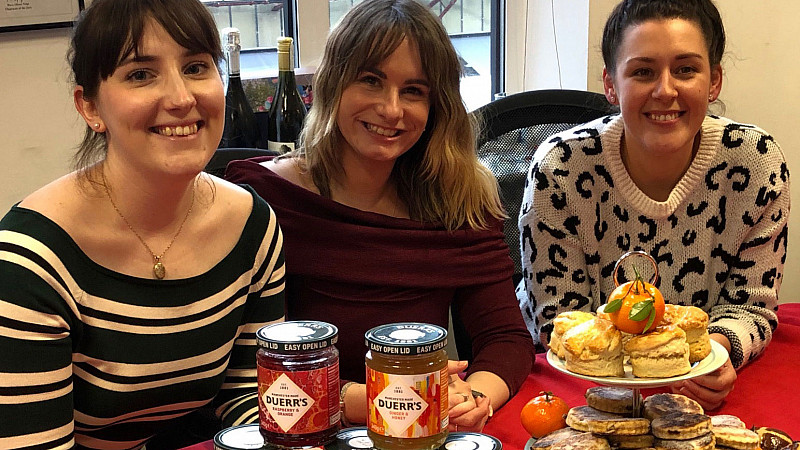 Altrincham-based PR and marketing agency RMS has won an account with the UK's oldest producer of jams and marmalades.
RMS will be supporting Duerr's in-house marketing team with social and media relations across three product ranges: brand jams and marmalades, protein-rich Hi-Pro peanut butter and canine treat Peamutt Butter.
The agency has been tasked with helping increase retail distribution and raising consumer awareness of the brands through day-to-day activity supplemented with larger scale campaigns and projects.
Account director Rachel Leamon said: "To say we are delighted would be a huge understatement! We've wanted to work with this wonderful brand for years and were so excited to be included on the pitch list.
"The brief we received was very wide-ranging and required input from our PR, social, digital and design teams.  It was a hard-fought win for us but all the sweeter for it, and especially satisfying as we continue to grow our consumer credentials."
Sally Addenbrook, brand marketing manager at Duerr's, added: "We've been keeping an eye on RMS over the years and seen the great work they've been producing for other consumer brands such as Swizzels, Slush Puppies, TGI Fridays and Warburtons. 
"The time was right to give them a crack and their ideas, enthusiasm and grasp of the commercial realities involved in our sector really blew us away. It's early days but we've already seen some great results from their efforts.  Long may it continue!"