15 March 2019
Sky Bet media buying account up for review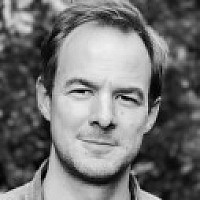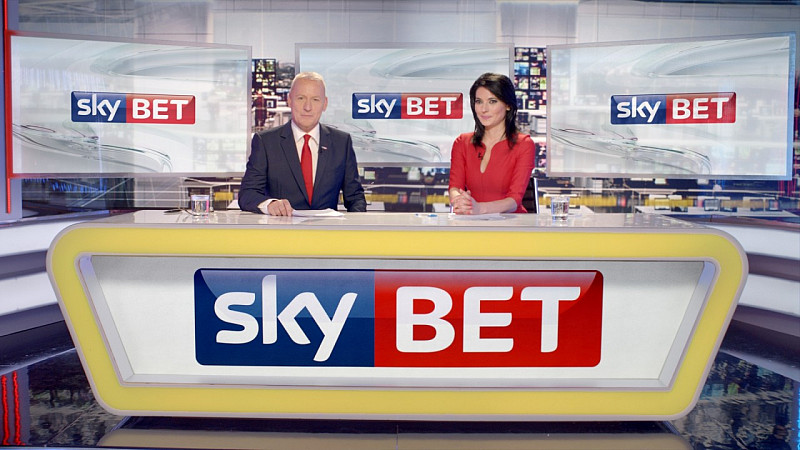 Sky Bet has called a review of its media buying account, currently held by MediaCom Leeds.
The business was bought by Canadian gambling giant The Stars Group in a deal worth £3.36bn last April, with 80% of its 1,350 staff then based in Leeds.
The company saw revenue for year to June 2018 rise 36.5% to £670.5m, with operating profit up 26.5% to £86.7m.
The Stars Group is holding a pitch briefing at Old Trafford next week, assisted by intermediary MediaSense, reports Campaign.
It is also reviewing the media planning account for Pokerstars, which it acquired in 2014. The incumbent on that account is PHD.
We've approached MediaCom North for a comment.